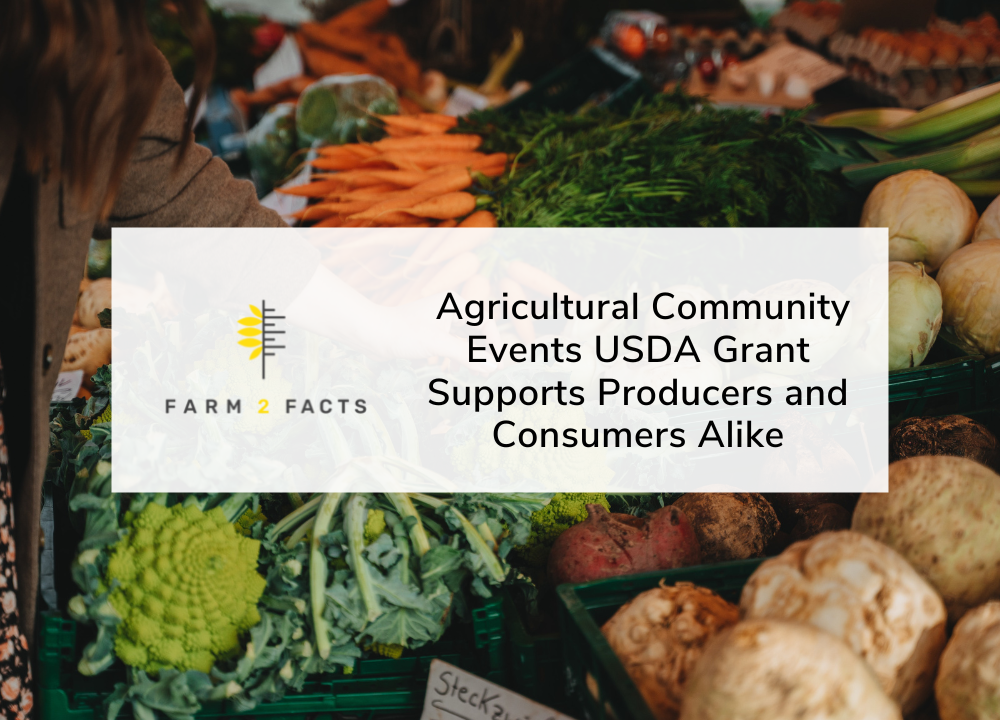 Farm 2 Facts is assisting Agricultural Community Events (ACE), in partnership with Petaluma Bounty and the University of California- Agriculture and Natural Resources, in a 3 year USDA grant that they received for $750,000 to increase their online and in-person accessibility. ACE is a family of 10 farmers markets in Northern California, all of which offer nutritional assistance programs to combat food insecurity.
ACE converted from in-person farmers markets into an online market model in 2020 due to the COVID-19 pandemic. Many farmers were suffering even prior to the pandemic due to disasters in the region and rising operational costs. While in-person markets have many important social benefits, the online market made fresh produce and other healthy foods available for disadvantaged groups that have more difficulty getting to farmers markets and reduced some costs for producers. However, online sales for ACE severely declined from 2020 to 2021, when in-person markets opened up again.
In order to promote the success of both the online and in-person markets, the USDA grant will be used to help improve the accessibility and sustainability of the markets by increasing in-person customers, expanding virtual sales, and implementing delivery hubs for online shopping. Some of the demographics that we will be working to help bring to the market include the elderly, young families, low income community members, and other groups that are often underrepresented at farmers markets. ACE plans to launch a Farmers Market ambassador program to be stationed at the in-person markets which will provide bilingual and bicultural staff support for the abundant LatinX community in the area. Farm 2 Facts will evaluate outcomes of each of these various efforts to monitor progress and focus upon the best strategies for success.
We are so excited to be a part of this wonderful project to help connect farmers and the people who will eat their food – no matter what format!