F2F is with you every step of the way.
The F2F toolkit is for farmers market managers and organizations that use data, or want to start using data, to make informed decisions and communicate with stakeholders to achieve market goals. Organizations include city- or state-wide farmers market organizations, or any other organization that oversees multiple farmers markets (e.g. Fondy Food Center).
Leverage the F2F toolkit and technical assistance in three easy steps.
STEP 1 – SELECT YOUR METRICS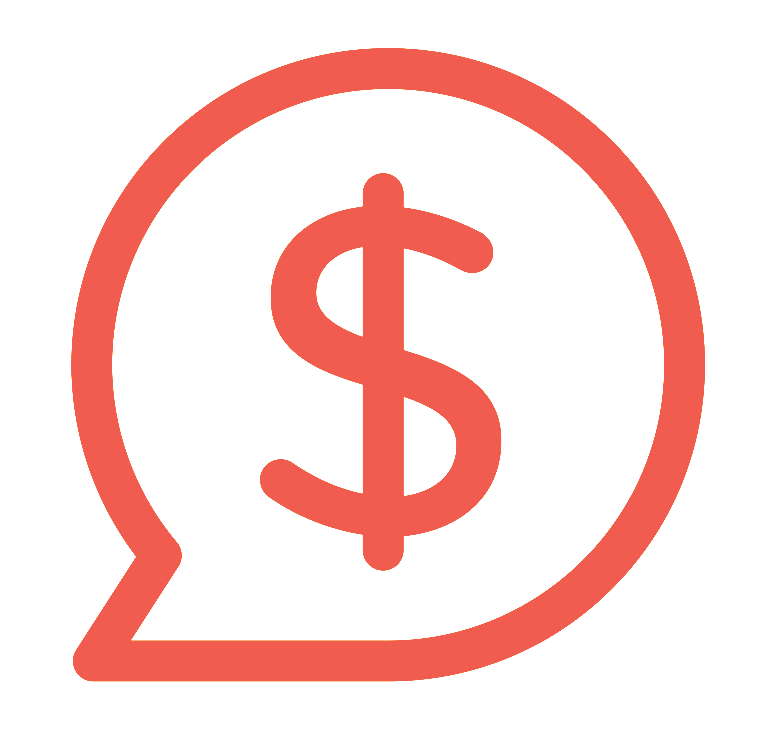 Economic
---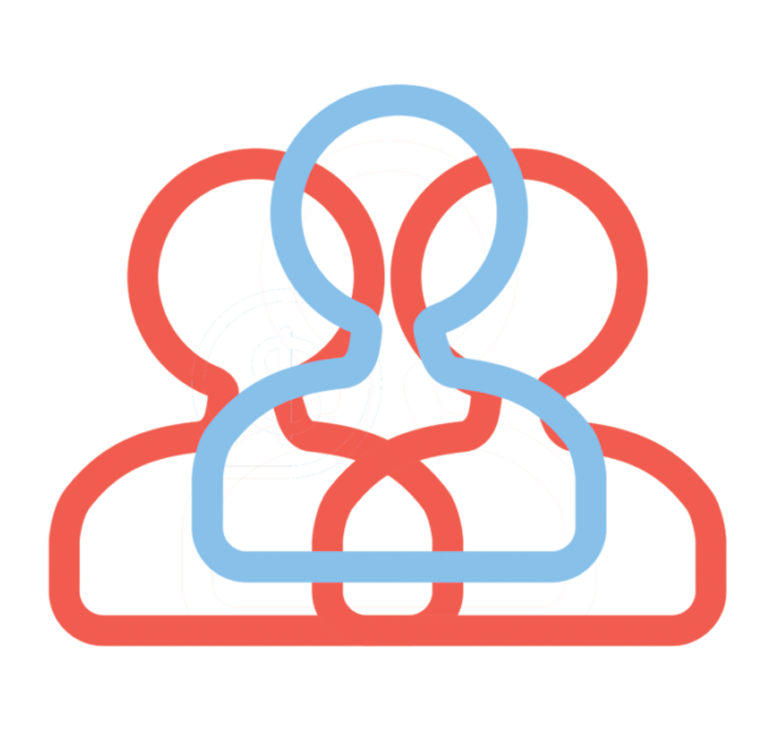 Social
---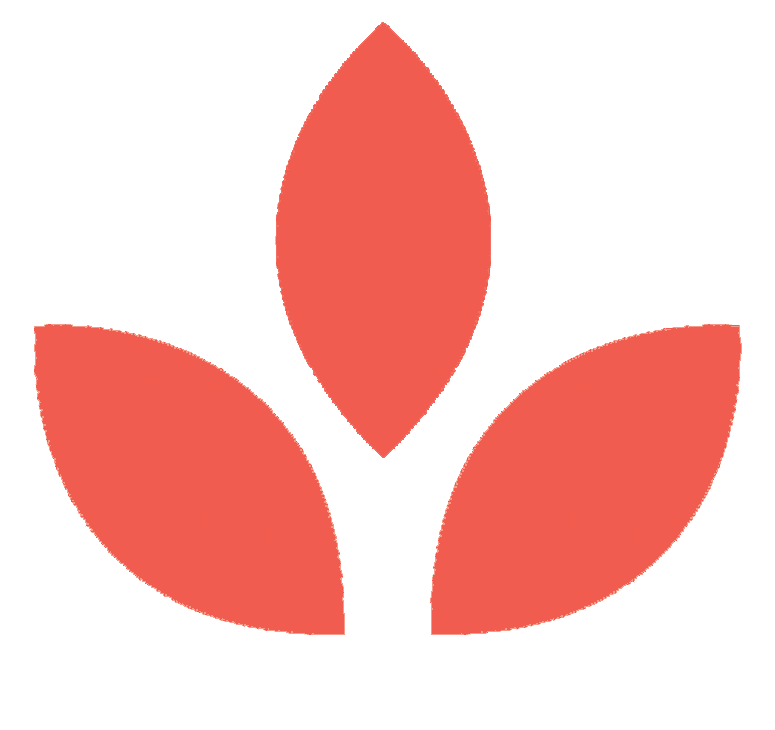 Ecological
---
Collect data that matters to your organization and community, whether you are an individual market or a market organization. F2F does not just measure revenues and operations but your market's economic, social, and ecological impacts. We offer over 25 metrics and 100 sub-metrics, so you can highlight what matters to you.
Gain insight for your organization by tracking information like:
average number of visitors per market day (estimated)
total dollar amount for incentive program sales

SNAP, WIC FMNP, WIC CCV, and Senior FMNP

percentage of visitors from represented zip codes (estimated)
average years in the farming industry per vendor
total number of volunteer hours contributed
total number of participants in market programs
Our metrics are updated to be consistent with USDA reporting requirements.
Download a full list of our metrics here:
Step 2 – Collect YOUR Data
F2F provides step-by-step instructions on what to do before, during, and after your market to collect data for your metrics. F2F also provides instructions on how to edit and upload your data.
Data collection can be even further simplified through Marketwurks, a farmers-market management software created by market managers.
We know data is valuable but are also aware that not everyone sees the value in it. DOWNLOAD this PDF to help spread the word of why collecting data is important. Many of our members use this flyer to inform and educate their vendors in hopes of increasing data collection at their market.
Step 3 – Utilize your results
Our team of professors, doctoral students, and economists created F2F to generate statistically valid and reliable results. F2F will teach you how to interpret your data and use your findings to improve internal decision-making. Choose your favorite statistics to generate infographic reports, perfect to present to stakeholders or support grant proposals.
            
Technical Assistance
Trainings

Members receive webinar trainings on every major component of F2F, including:

an overview of the program
data collection processes
data entry and report creation
interpreting and using results

Customer Service

We provide customer service assistance 7 days a week.

Regular Q&A Live Video Meetings

Get your questions answered by the F2F team and hear from other members every other week during our calls held on Zoom.
Pricing
With our experience working directly with farmers market managers, we understand that tools for empowerment must be accessible. In addition to our affordable data technology toolkit, the F2F team happily supports our members in the following ways:
customized data interpretation
additional data analysis
in-person technical assistance
support writing grant applications and reports
Affordable price is made possible by corporate donors and university subsidies.
| Organization/Membership | Year 1 | Year 2 and thereafter |
| --- | --- | --- |
| Market Organization | $600 | $350 |
| Market in Organization | $300 | $200 |
| Individual Market | $350 | $200 |
| Custom economic and marketing on request | | |