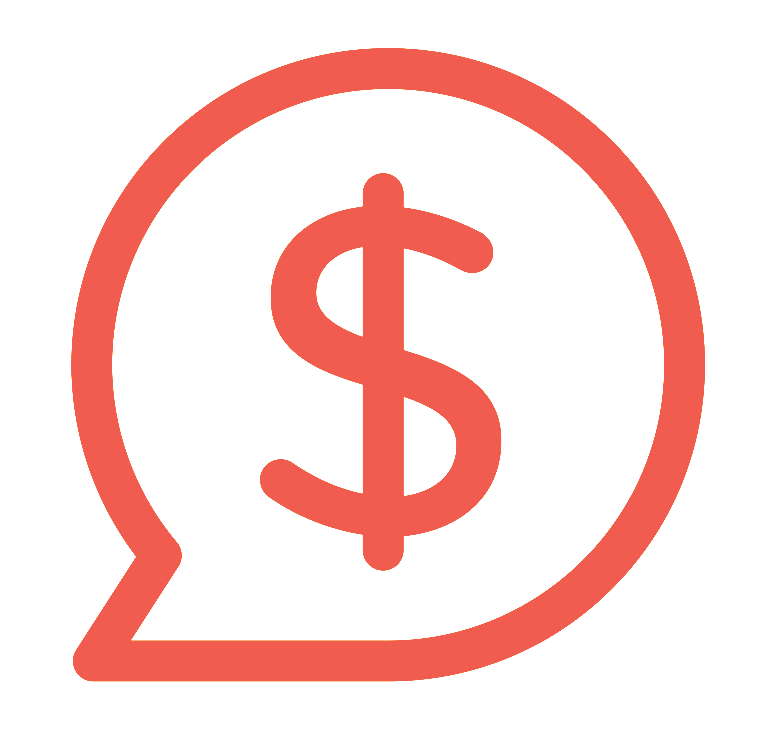 Economic
---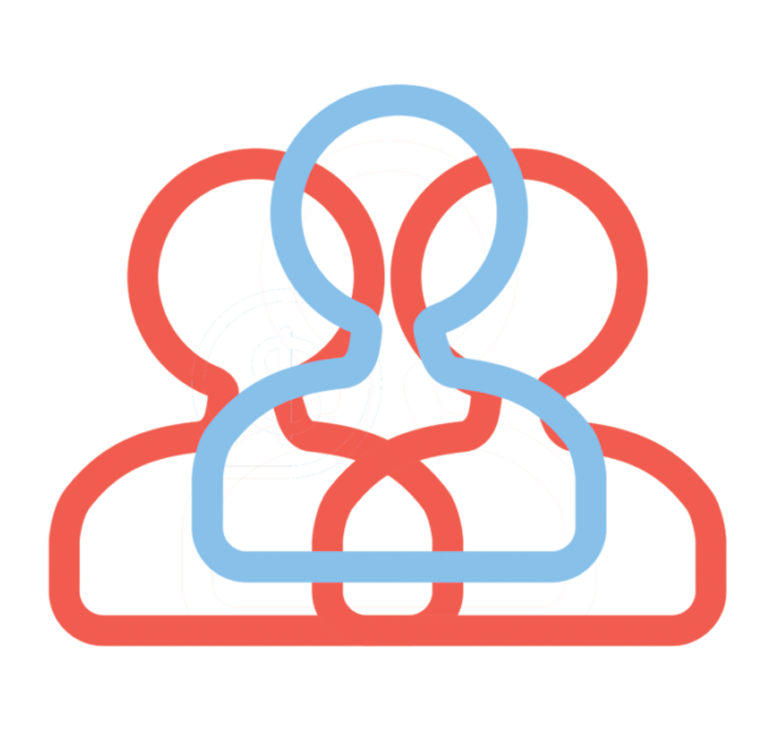 Social
---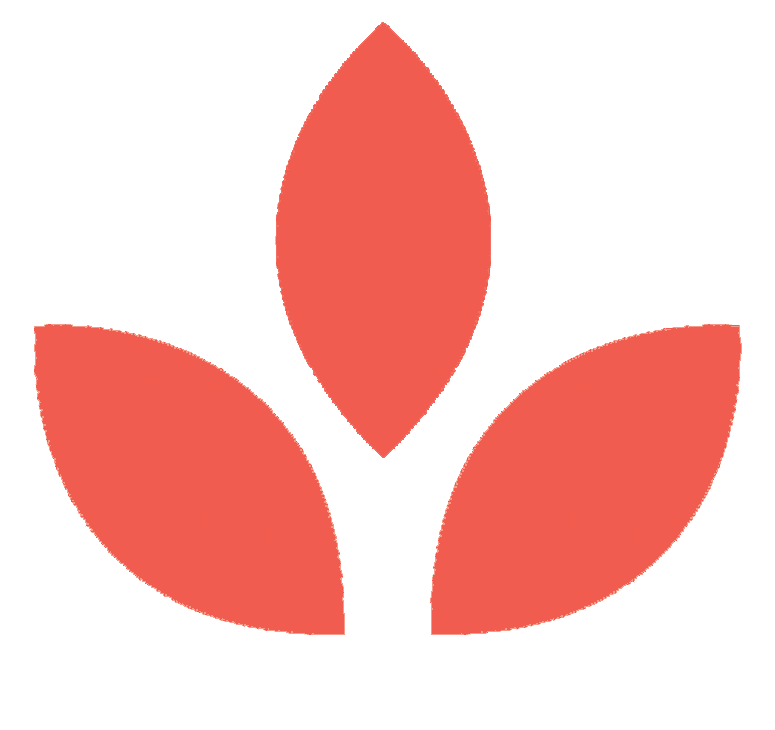 Ecological
---
F2F gives farmers market managers the power of data in 3 steps: select metrics, collect data, and communicate findings. The online, user-friendly portal guides you through the steps. You receive trainings and resources that answer:
why are you selecting metrics, collecting data, or communicating findings?
how will you do these things?
what is the benefit to your market, vendors, and community?
F2F ties concrete numbers to your market and its role in the community. We also use your data to generate visual reports, allowing you to communicate your economic, ecological, and social impact to partners, sponsors, and the public.
Previous data is stored in your account, so you can easily view specific seasons or track trends across multiple seasons.
Step 1 – Select Metrics
First, you select your metrics–measurements used to evaluate progress. In F2F, metrics measure various market programs and activities. Some of our metrics include:
average number of visitors per market day (estimated)
total annual market sales

total dollar amount of SNAP, WIC FMNP, WIC CVV, and Senior FMNP sales
total dollar amount of other incentive program sales

percentage of visitors from represented zip codes (estimated)
average years in the farming industry per vendor
total number of volunteer hours contributed
total number of participants in market programs
F2F doesn't just consider number of visitors or amount of revenue. Our metrics encompass the human aspects of your market too, with tools to measure anything from volunteer hours to diversity of vendors. F2F is also consistent with USDA and foundation grant reporting requirements, so you can gain the support your market deserves.

Download a full list of our metrics here:

Step 2 – Collect Data
Second, you will collect your data.
F2F is sensitive to the unique characteristics of farmers markets, and avoids adding unnecessary strain on the time of market managers. Our methods are based on everyday market functions, so that collecting data corresponds with things you already do to manage your market. Data collection activities can be further streamlined through MarketWurks.
Our Data Collection Package gives clear instructions about what you need to do before, during, and after the market. Once you upload your data to the portal, you can review and edit it online. We also offer office hours and email troubleshooting to assist you through any part of the process.
Our methods uphold basic social science research standards, which means you can get valid and reliable results.
Step 3 – Communicate Findings
Lastly, you will view and learn how to use your findings.
Our Data Analyzer tool automates data analysis. Visualizing your data is easy through technical graphs and charts. Data Analyzer will also teach you how to interpret your data and use your findings to improve internal decision-making.
This step also improves your external communication, because F2F allows you to create custom visual reports. These detailed infographics are excellent for promoting your market to your community and your funders.