Farm 2 Facts gives you the power of data in 3 steps.
F2F provides resources, training, and email support for each step, to help farmers market managers answer 3 fundamental questions: what data am I collecting, how do I collect my data, and why am I collecting it? After answering these 3 questions, the power of data lies in your hands to impact your market and community.
STEP 1 – SELECT YOUR METRICS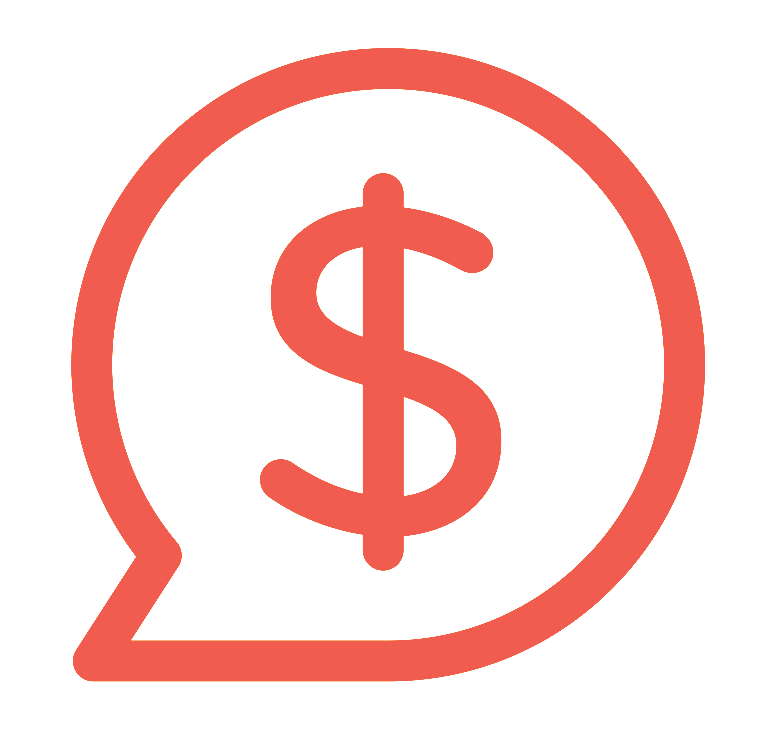 Economic
---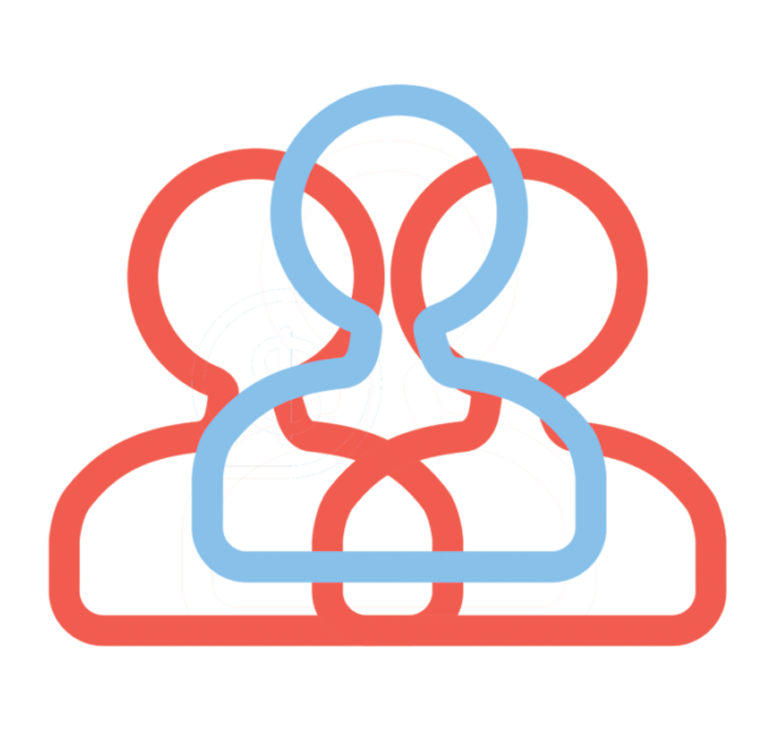 Social
---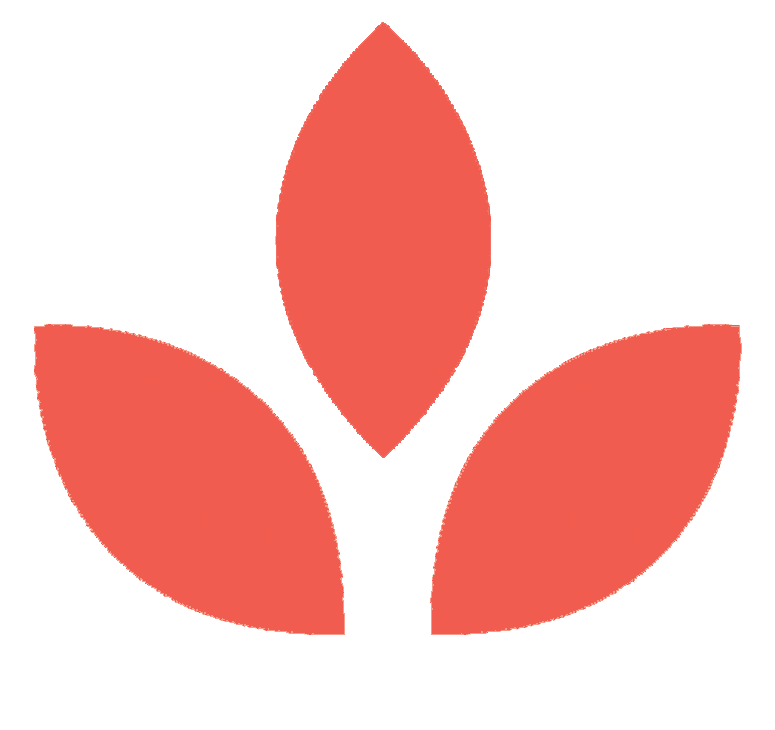 Ecological
---
Metrics are measurements used to track progress and changes. Farm 2 Facts not only measures revenues and operations, but also your market's economic, social, and ecological impact on the community. We measure the human aspects of your market. Our metrics include:
average number of visitors per market day (estimated)
total annual market sales

total dollar amount of SNAP, WIC FMNP, WIC CVV, and Senior FMNP sales
total dollar amount of other incentive program sales

percentage of visitors from represented zip codes (estimated)
average years in the farming industry per vendor
total number of volunteer hours contributed
total number of participants in market programs
After the metric selection process, you should be able to answer, what data am I collecting?
Download a full list of our metrics here:
Step 2 – Collect Reliable Data
Farm 2 Facts has over 30 years of combined team experience with farmers markets. We understand the unique limitations of farmers markets, and we designed our toolkit to avoid putting unnecessary strain on market managers.
Our Data Collection Package (DCP) contains step-by-step instructions on what to do before, during, and after your market. Our methods are based on everyday market functions, and integrate into what you already do at your market. F2F also provides instructions on how to edit and upload your data.
If you have trouble at any point in the process, F2F offers bi-weekly office hours and daily email troubleshooting. Our team has previously done market visits to assist users in person. Data collection can be even further simplified through Marketwurks, a farmers market management software created by market managers.
Guided by our resources and support, after step 2 you should have learned, how do I collect my data?
Step 3 – Utilize your results
Farm 2 Facts is your academic partner. We automate data analysis, using the data you collected on specific market days to generate predictions for every market day. Our data toolkit will teach you how to interpret your data and use your findings to improve internal decision-making.
Our team of professors, doctoral students, and economists have created F2F to generate statistically valid and reliable results. All of F2F's data collection and analysis is consistent with USDA reporting guidelines. Previous users of F2F have used their data to secure grant funding, or to communicate their market's impact on the local community to stakeholders. The F2F team is experienced in grant requests, and provides consulting benefits for customers who are writing grants. Dr. Alfonso Morales, co-founder of F2F, has been involved in over $10 million of grant activity.
In addition to automating data analysis, we generate customizable infographic reports from your data. With a few clicks, you can create an attractive poster explaining your market's place in the community. Aside from being unique advertisements for your market, these infographics are especially effective for external reporting. Use these infographics to help stakeholders and funders easily visualize your market's impact.
By the end of the third step, you should clearly understand, why am I collecting data?