We are Farm 2 Facts.
Our Mission
Lending farmers markets a voice by delivering impactful tools for data collection, analysis and visualization.
Our Vision
Empowering markets for community growth.
Our Values
Community Empowerment
Farm 2 Facts (previously Metrics + Indicators for Impact, MIFI) empowers managers to stake a claim in their community's ecological, social and economic growth by putting them in a position to monitor and analyze market data and contributions. Having data in-hand makes decision-making more impactful, and F2F gives managers the confidence to make those decisions that will affect the community.
Integrity
F2F's unyielding goal is to provide accessible tools that help empower farmers markets. F2F has seen first-hand the importance of data collection, and what concrete data can do for markets, especially during a time of increased interest in local food. We know that managers and market-goers understand how important markets are, but our data can prove it to your stakeholders. F2F is here to help.
Innovation
As a University backed organization, F2F's software was built from the ground up, entirely customized to function on our customers behalf. F2F's toolkit is constantly being updated by our team of professional web developers and adjusted to fit the ever changing needs of markets, including satisfying requirements for programs like USDA grants. F2F is available 24/7 to answer your questions and support you in implementing our data methods and presenting your data successfully.

Our People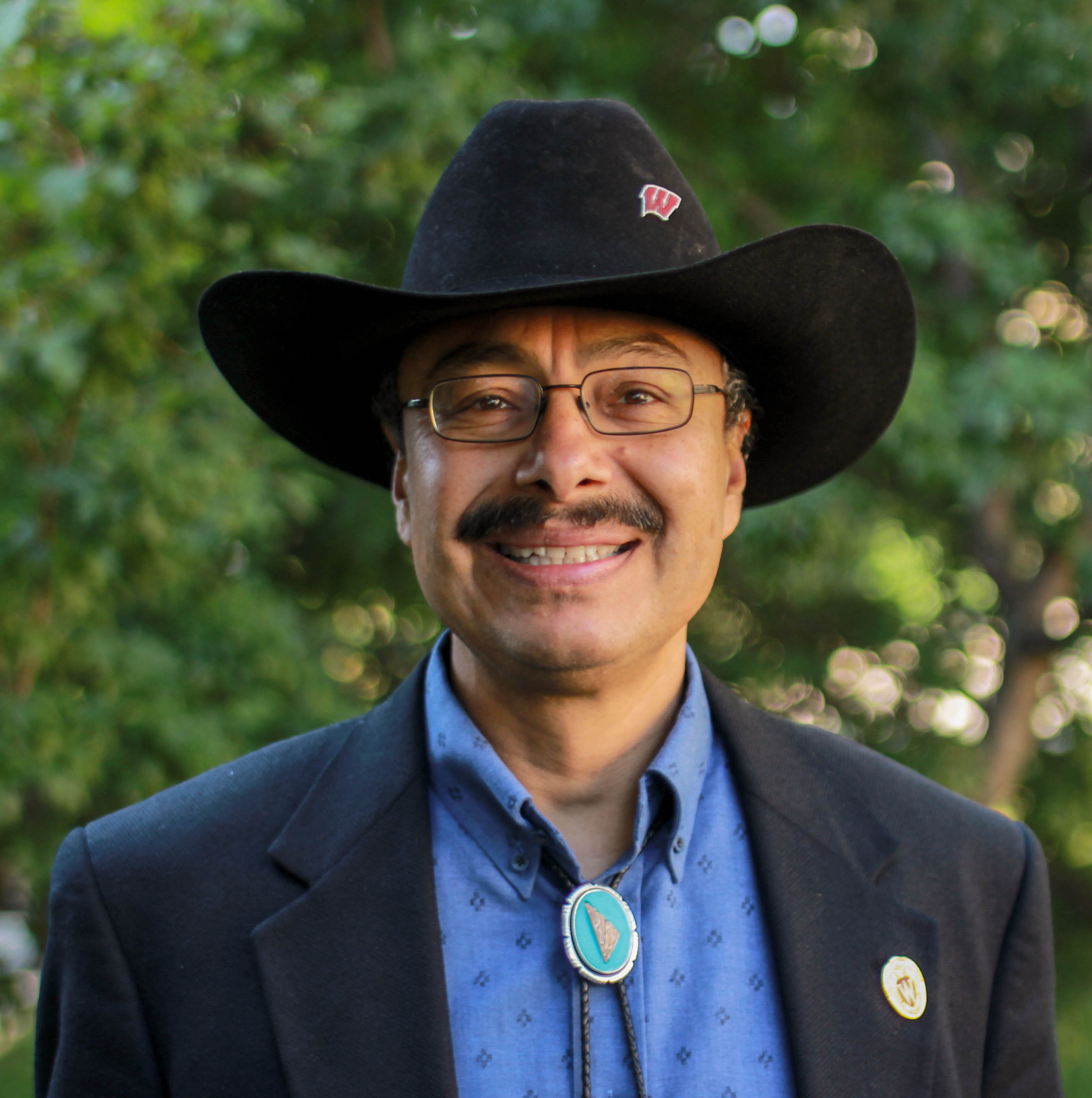 ALFONSO MORALES
Founder, Principal Investigator, Program Director
Alfonso Morales is a Professor of Planning and Landscape Architecture at the University of Wisconsin at Madison, who has pioneered policy-relevant research on street vendors. He is originally from rural New Mexico with roots in family farming.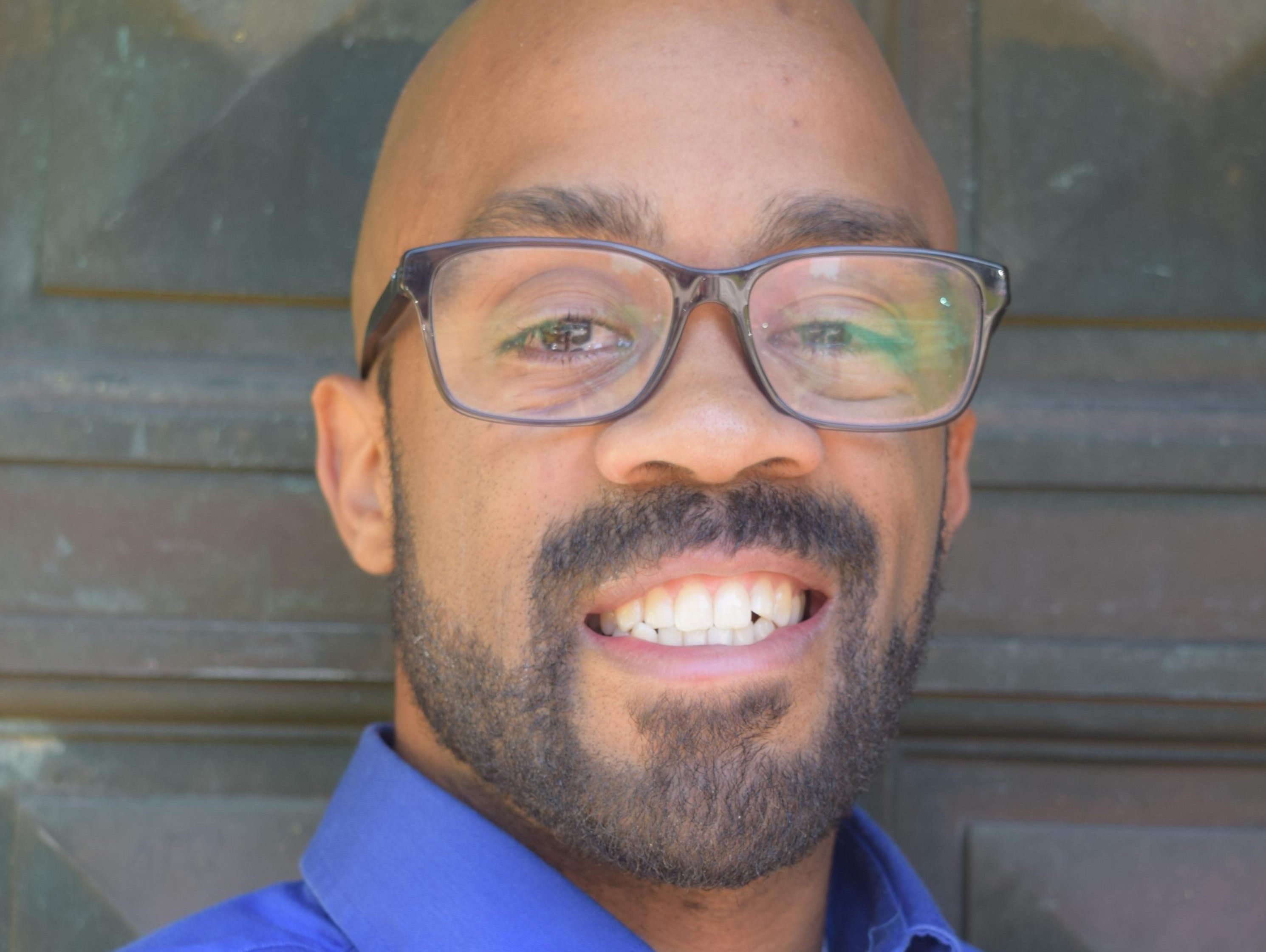 PHILLIP WARSAW
Staff Economist
Phillip Warsaw is an Assistant Professor of Ecological Economics and Environmental Justice at Michigan State University. Before joining MSU, Phil was a postdoctoral fellow at the Center for Integrated Agricultural Systems at the University of Wisconsin-Madison.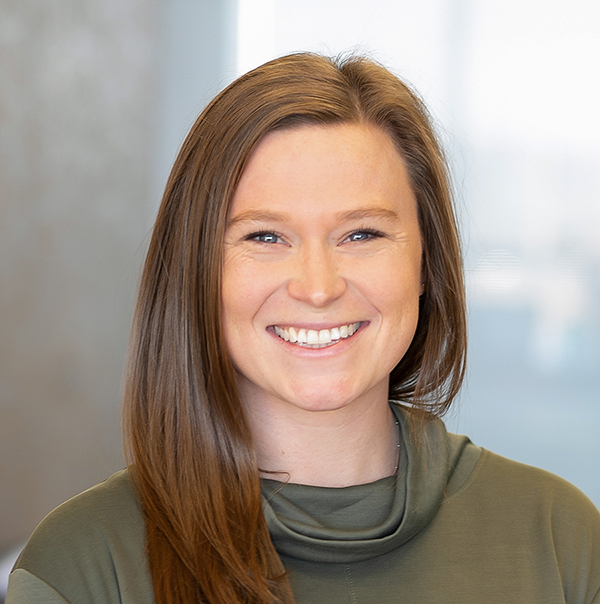 EMMA PETERSON
Marketing and Communications Manager
Emma brings years of professional experience and a go getter attitude. The frequent market goer is looking forward to helping farmers market managers take full advantage of all that F2F has to offer. Outside of the office Emma enjoys hiking local trails, traveling the world, and riding her horse named Monte.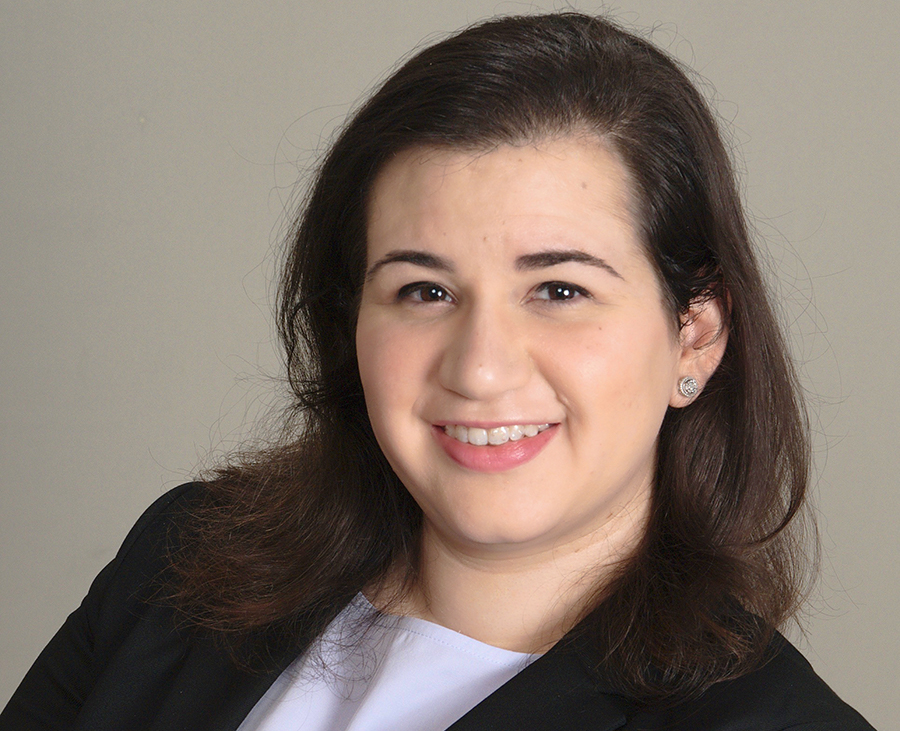 CHANTELL HERNANDEZ
Marketing and SEO Manager
Chantell Hernandez is an MBA candidate for the University of Wisconsin School of Business, specializing in marketing insights and analytics in the A.C. Nielsen Center for Marketing Research. Previously, she worked at Hasbro as a retail marketing coordinator for their Latin American emerging markets. Currently, she develops marketing and SEO strategies for Farm 2 Facts.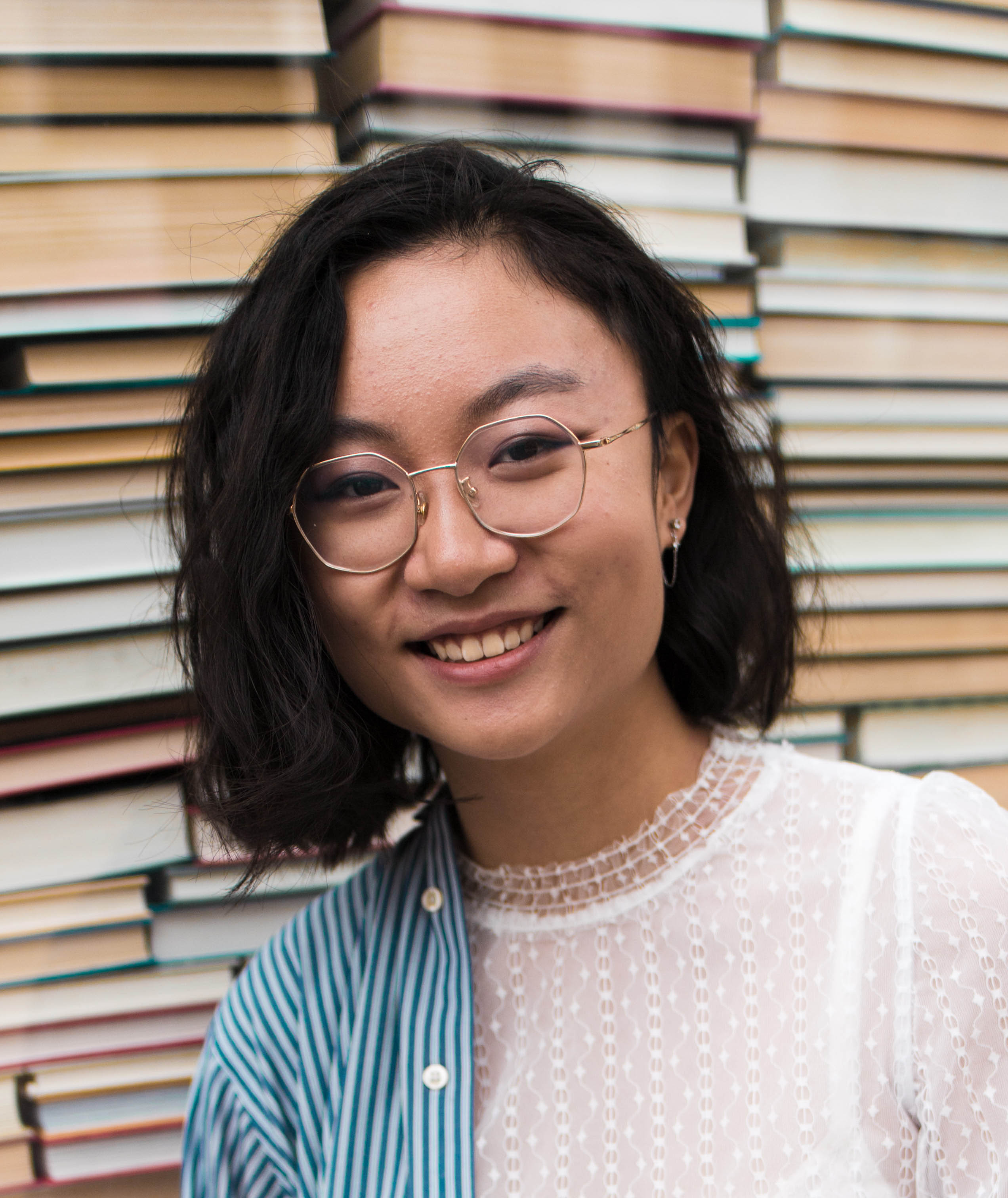 ARDEN HE
Junior Research Analyst
Arden is an undergraduate student of mathematical economics & computer science, with interests in exploring sociological issues with quantitative and computational methods. Previously, they worked on a Kaufman Lab project about accessibility at farmers markets. Arden contributes to web development, economic research, and graphic design.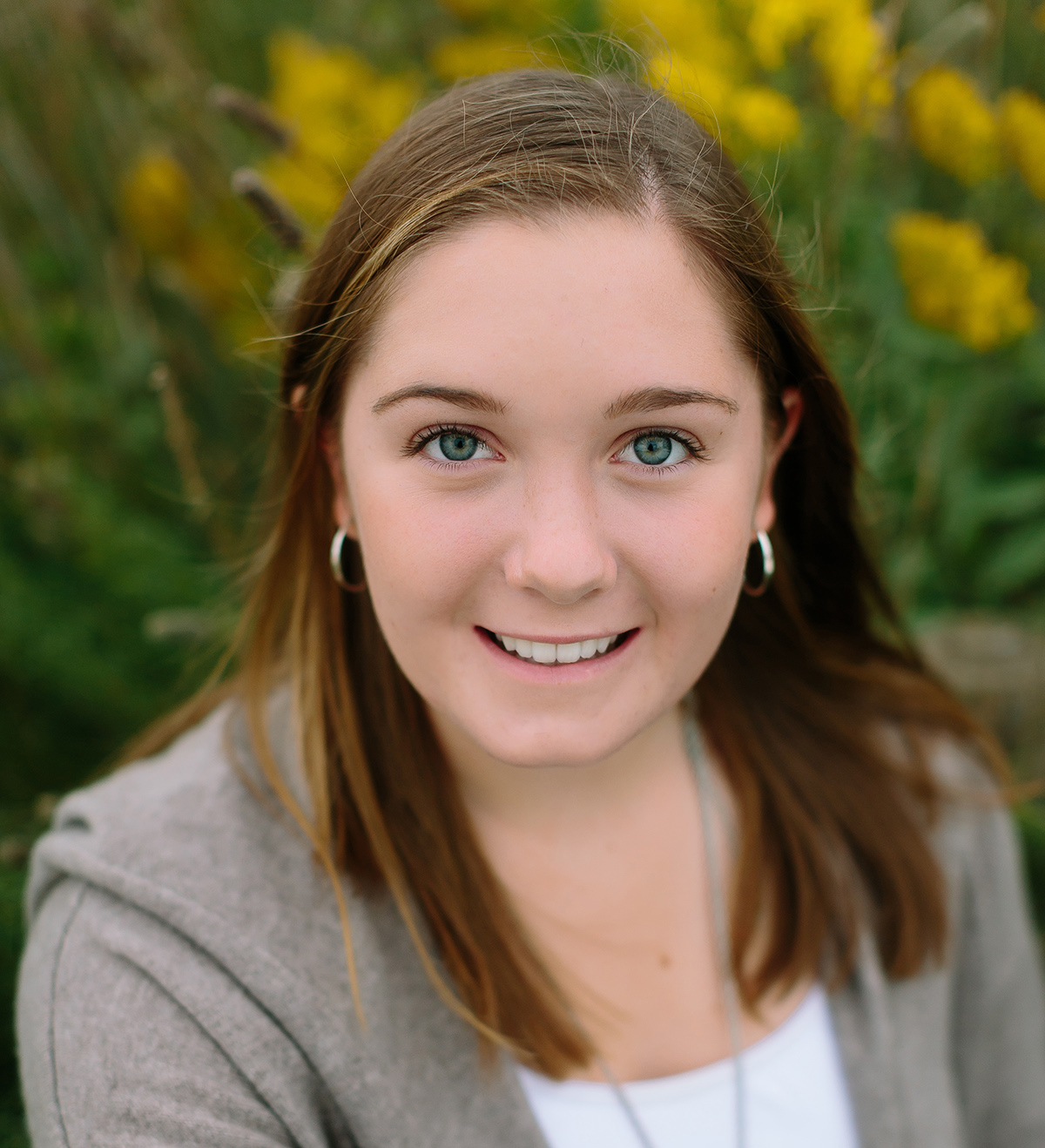 OLIVIA ROSSMAN
Marketing Research Intern
Olivia Rossman is a UW-Madison freshman of Nutritional Science and Environmental Science. With interests in the environment, nutrition, and food systems, her previous research focused on pollution and food waste. She now strives to help communicate the benefits of Farm 2 Facts to kick off her first year of undergraduate research as an intern for the Kaufman Lab..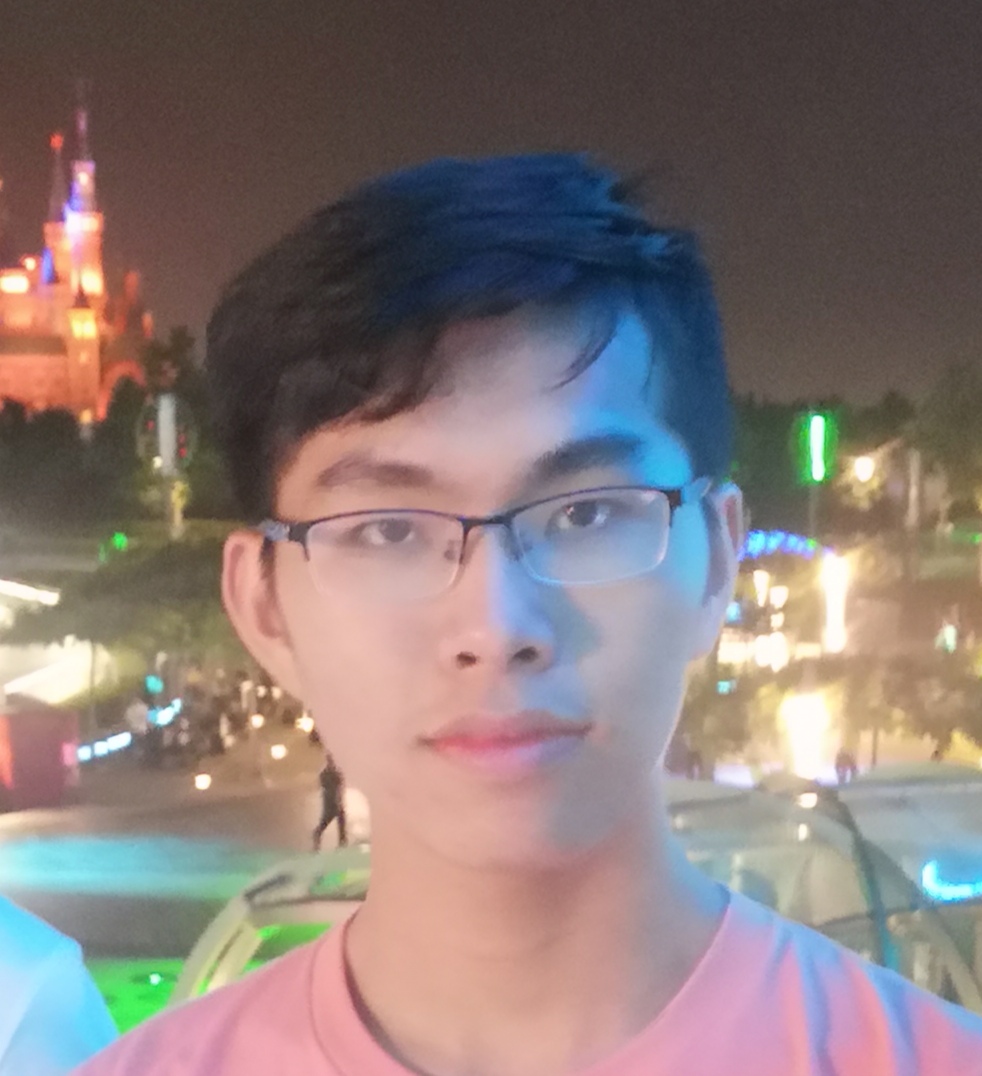 MINGQI YAN
Undergraduate Research Scholar - Economics
Mingqi Yan is an undergraduate international student declared as an economics major in the College of Letters & Science. He shows vast interest in application of economics and research.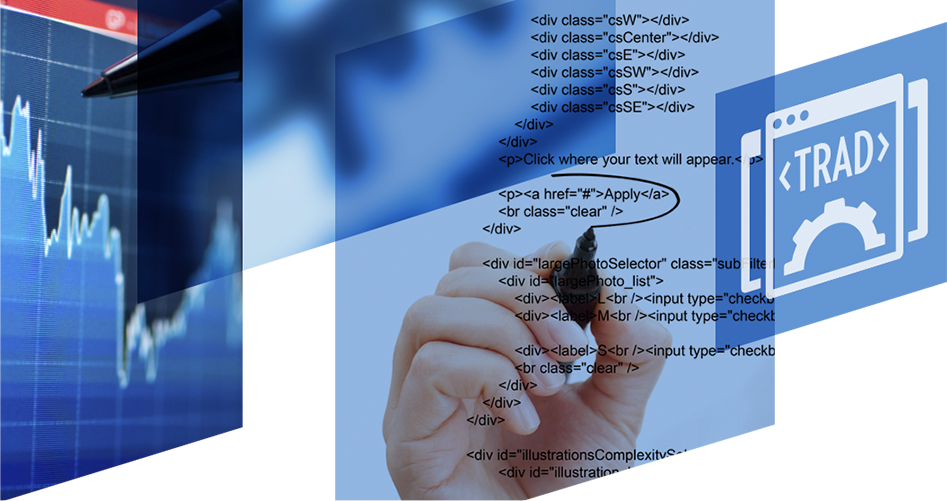 UW TRAD
Software Development
The Teaching & Research Application Development (TRAD) software development team within DoIT Academic Technology creates custom applications and web-based solutions to meet teaching, learning, and research needs.

Partners

MarketWurks
Funding Acknowledgments
2014-17. Indicators for Impact: Farmers Markets as Leaders in Collaborative Food System Data Collection and Analysis. USDA Agriculture and Food Research Initiative, Morales PI and Suerth Co-PI (2014-68006-21857). Created data collection tools and the online portal and tested the resources with eight markets in three regions of the US. Refined the tools and portal pursuant to their feedback.
2016-18. Subcontract to Madison-REAP Farm Fresh Atlas Project. USDA Farmers Market Promotion Program. 20 Wisconsin Markets get a one-year MIFI membership to collect that helps them understand who is visiting their market and how it contributes to local economic activity. We are also performing additional economic analysis.
2016-17. Subcontract to Maine Federation of Farmers Markets. USDA Rural Development Block Grant. Five markets in Main get a two-year MIFI membership to study the role of farmers markets in rural communities and we provide additional economic analysis.
2016-17. Identifying Communications Needs of Farmers Market Managers. USDA Hatch program, Co-PI with Bret Shaw. We tested the usability of the MIFI website and portal with eight market managers that have never used our program. We integrated their feedback into the current product.