We are Farm 2 Facts.
Our Mission
Lending farmers markets a voice by delivering impactful tools for data collection, analysis and visualization.
Our Vision
Empowering markets for community growth.
Our Values
Community Empowerment
Farm 2 Facts (previously Metrics + Indicators for Impact, MIFI) empowers managers to stake a claim in their community's ecological, social and economic growth by putting them in a position to monitor and analyze market data and contributions. Having data in-hand makes decision-making more impactful, and F2F gives managers the confidence to make those decisions that will affect the community.
Integrity
F2F's unyielding goal is to provide accessible tools that help empower farmers markets. F2F has seen first-hand the importance of data collection, and what concrete data can do for markets, especially during a time of increased interest in local food. We know that managers and market-goers understand how important markets are, but our data can prove it to your stakeholders. F2F is here to help.
Innovation
As a University backed organization, F2F's software was built from the ground up, entirely customized to function on our customers behalf. F2F's toolkit is constantly being updated by our team of professional web developers and adjusted to fit the ever changing needs of markets, including satisfying requirements for programs like USDA grants. F2F is available 24/7 to answer your questions and support you in implementing our data methods and presenting your data successfully.

Our People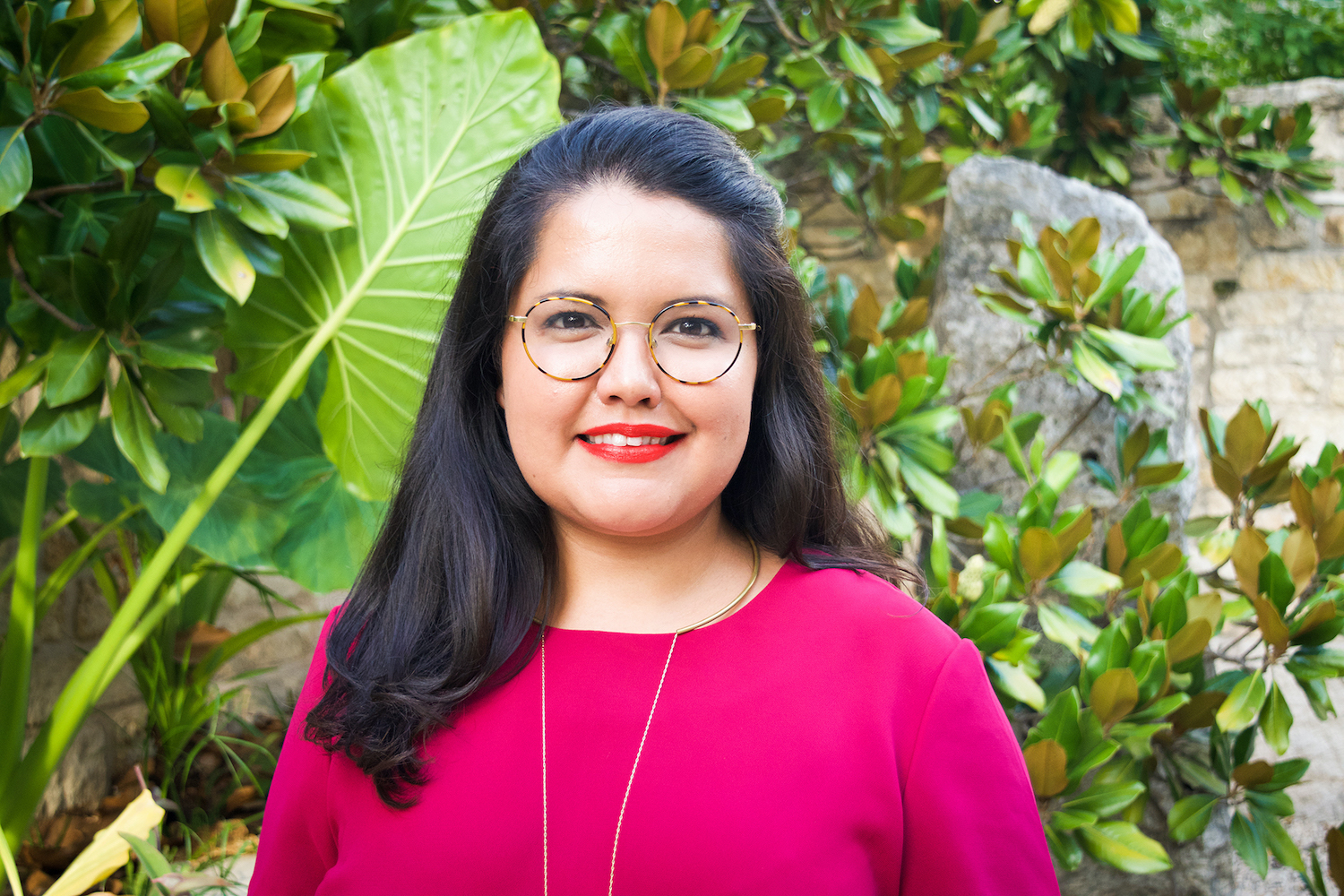 EDNA LEDESMA
Director, Principal Investigator
Edna Ledesma is an Assistant Professor of Planning and Landscape Architecture at the University of Wisconsin-Madison. She researches markets through an emphasis on place and inclusion. Edna is a native of Brownsville,Texas located on the U.S.-Mexico border.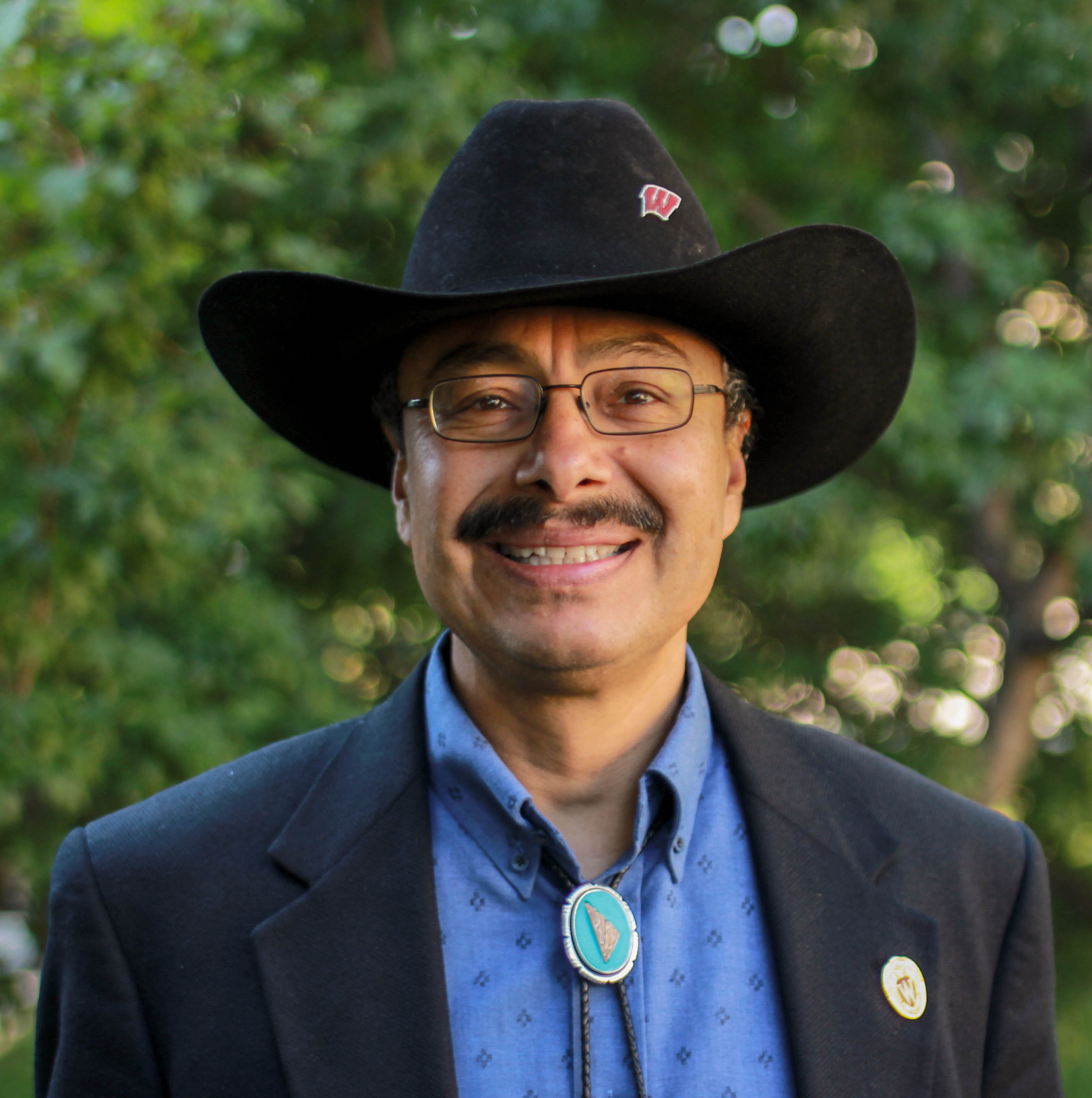 ALFONSO MORALES
Founder, Research Associate
Alfonso Morales is a Professor of Planning and Landscape Architecture at the University of Wisconsin at Madison, who has pioneered policy-relevant research on street vendors. He is originally from rural New Mexico with roots in family farming.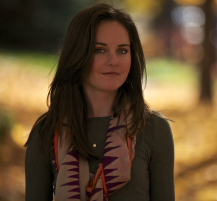 LAUREN SUERTH
Founder, Program Director
Lauren was a PhD Candidate in Urban and Regional Planning at the University of Wisconsin – Madison, and is now a Inclusive Excellence Research Analyst at American Family Insurance. She has been the lead research assistant for Farm 2 Facts since the pilot project started in 2014.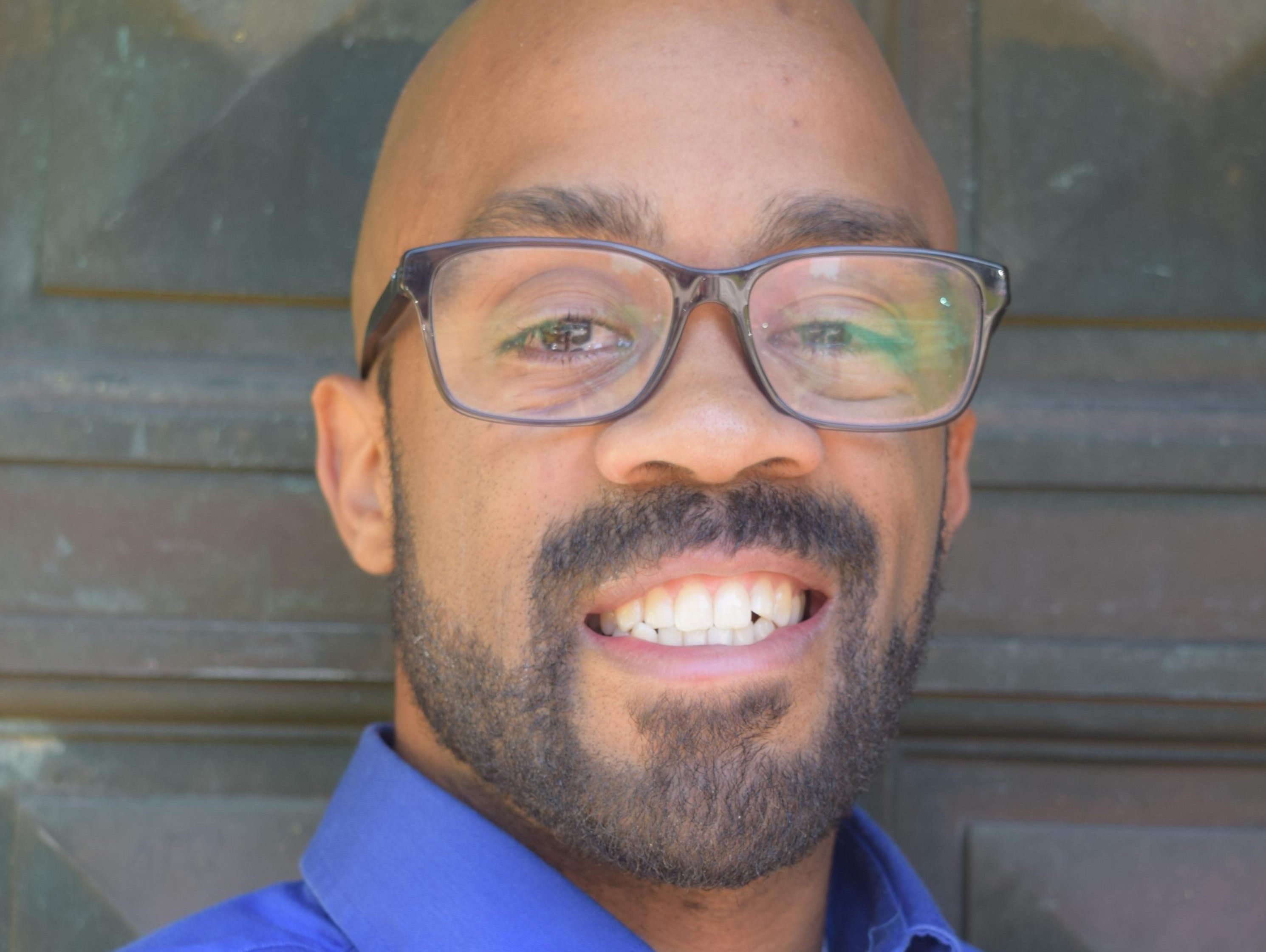 PHILLIP WARSAW
Staff Economist
Phillip Warsaw is an Assistant Professor of Ecological Economics and Environmental Justice at Michigan State University. Before joining MSU, Phil was a postdoctoral fellow at the Center for Integrated Agricultural Systems at the University of Wisconsin-Madison.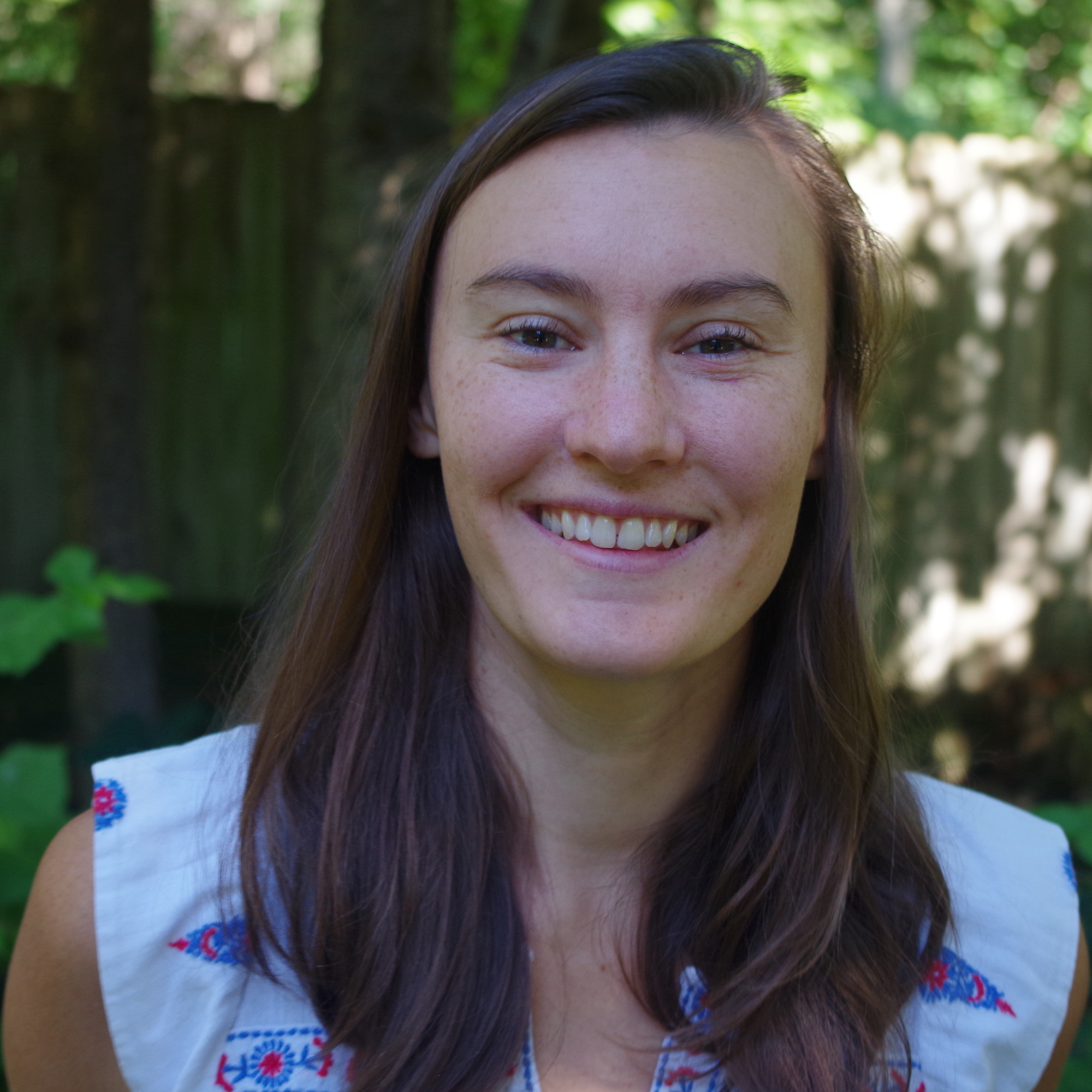 CATIE DEMETS
Research Associate
Catie is a PhD student in Urban and Regional Planning at UW-Madison. She has worked closely with farmers and the agricultural community to build more resilient, sustainable regional food systems over the last decade. Catie has an MS in Environmental Studies from the University of Montana and a BA from Lawrence University.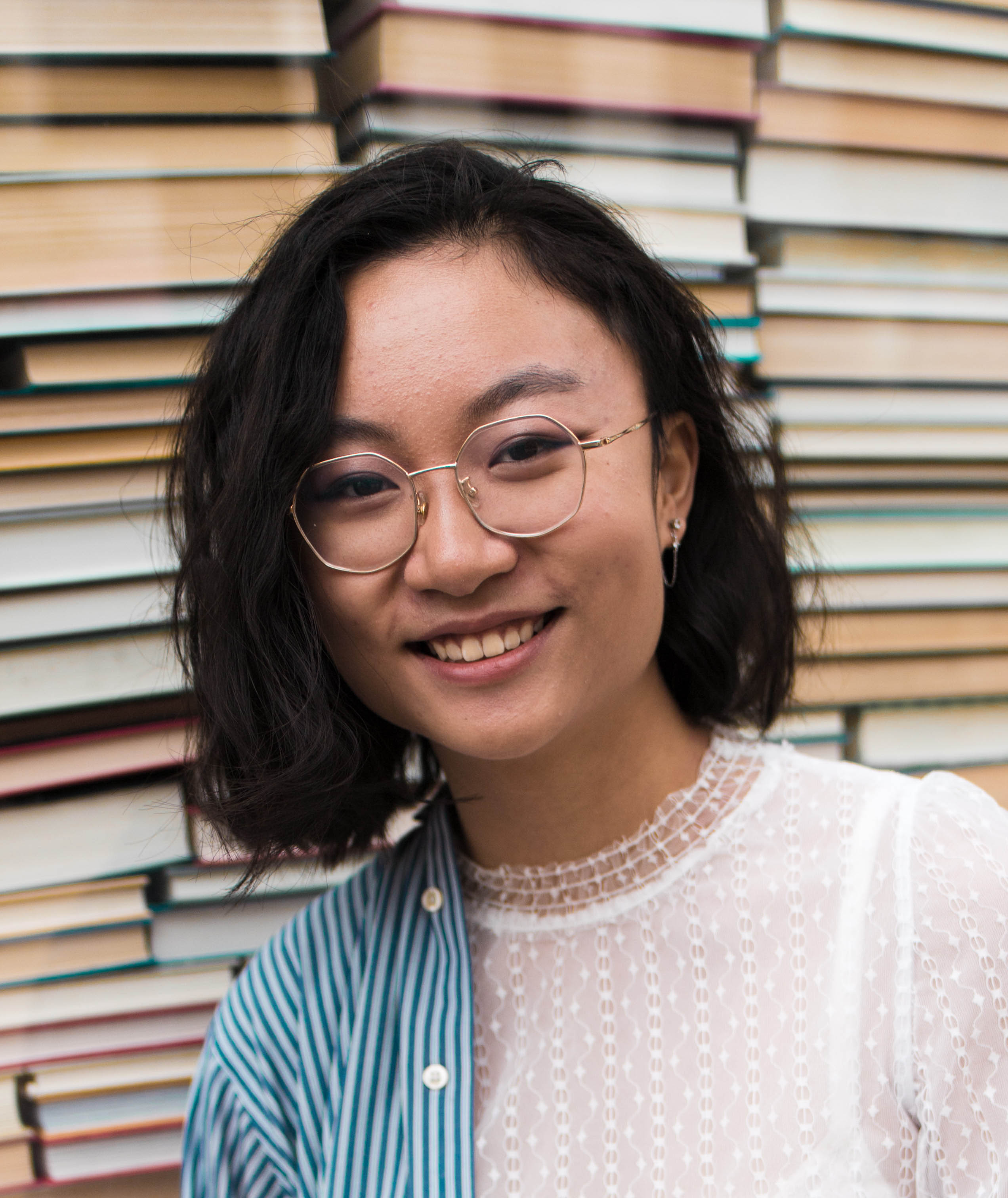 ARDEN HE
Research Associate
Arden is a student of economics, math & data science, with an interest in using mixed-method research for social good. Arden contributes to the design of economic surveys and metrics, grant and report-writing, and evaluations of F2F partners.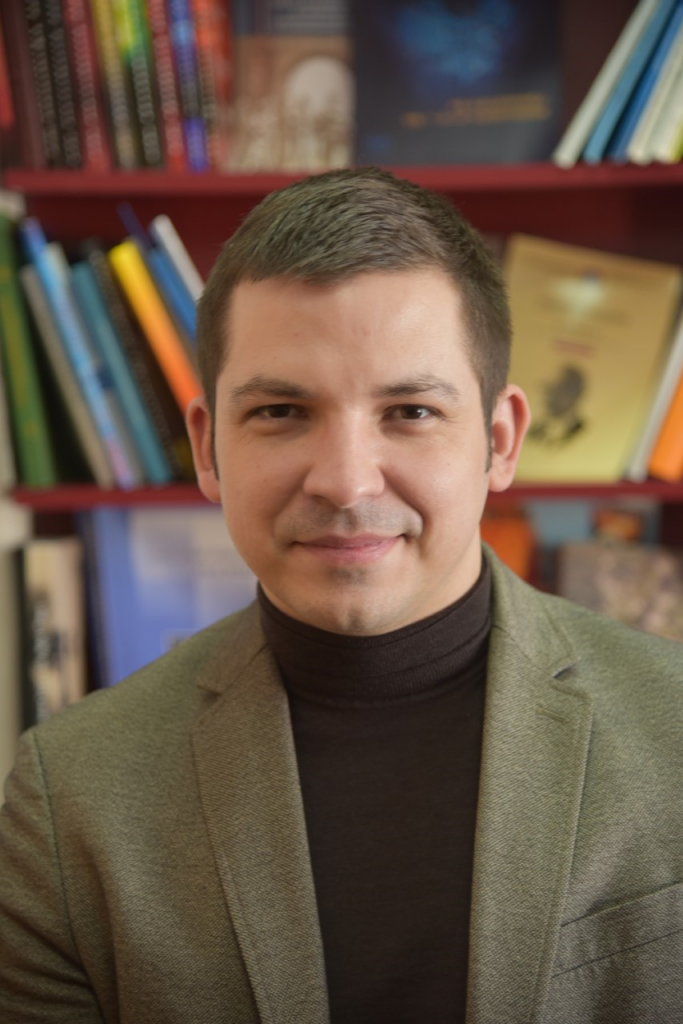 MARKO PETROVIC
Research Associate
Dr. Marko Petrović is a research associate at the Social Geography Department of the Geographical Institute "Jovan Cvijić", Serbian Academy of Sciences and Arts in Belgrade (Serbia) and a Visiting Scholar in the UW–Madison Department of Planning and Landscape Architecture. He is a human geographer and contributes as a visiting professor to the ISTiS Institute, South Ural State University in Chelyabinsk (Russia) and contributed as a visiting scholar to the DPLA, UW-Madison. His research is centered on rural development, agritourism, community wellbeing, and local economic planning.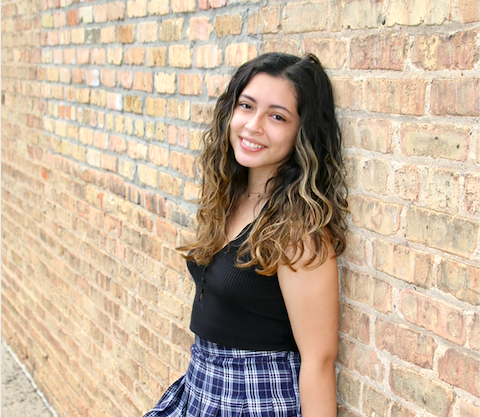 JESSICA CHAVEZ
Graphic Design and Member Services Intern
Jessica Chavez is an undergraduate student studying Marketing and Chican@ and Latin@ Studies. Jessica contributes to F2F's blogs, graphic design work, and social media. In her free time, she loves drawing, baking, and playing tennis.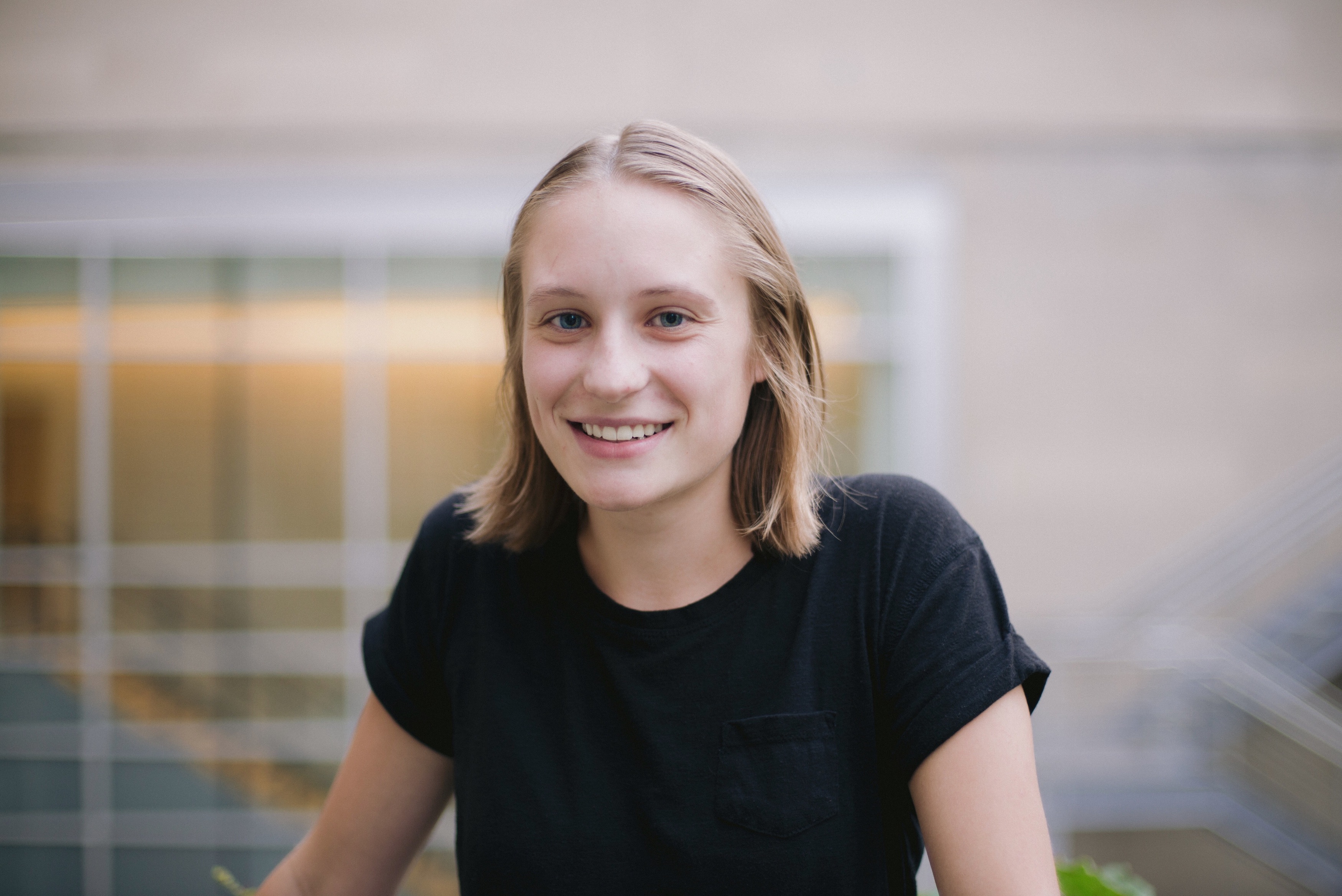 MEGAN SANKEY
Chief of Operations, General Manager
Megan Sankey is an undergraduate student studying Nutritional Sciences and Global Health. Previously, she worked for a large biotechnology company in sales and marketing and is excited to work on a smaller scale in an industry she is passionate about. In her free time, you can find Megan in, on or near a body of water with her dog, Berkeley.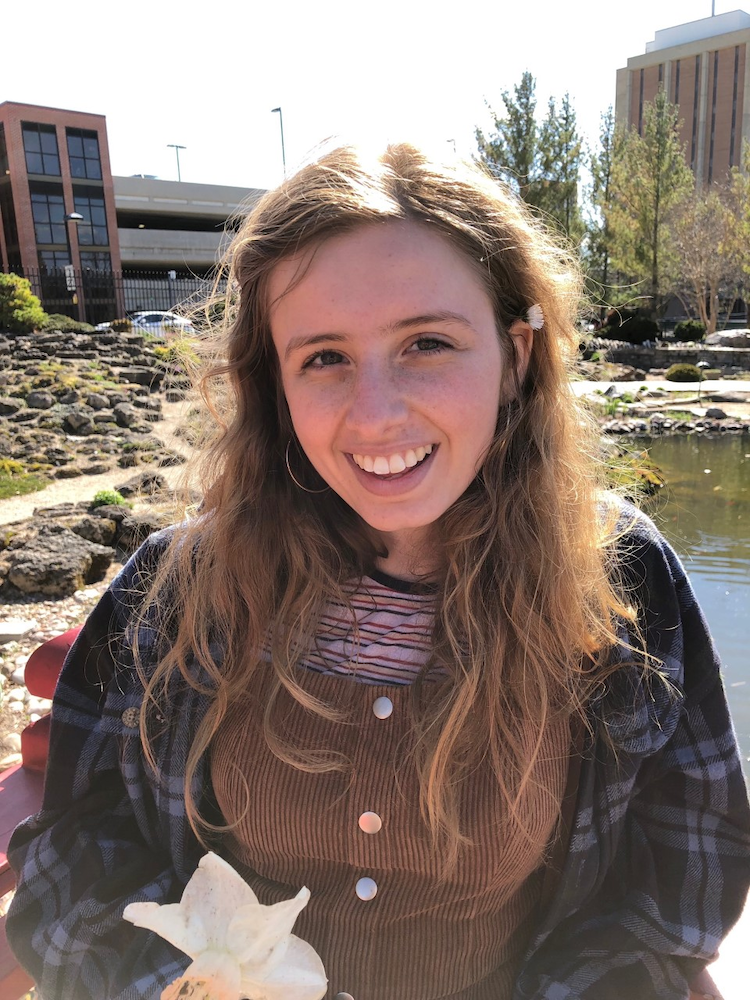 ANNA FELDMAN
Communications Intern
Anna Feldman is an undergraduate student studying Biology and Journalism. She is interested in using her skills to help with environmental, social justice, and global health issues. Anna has previously done research in various fields of biology and scientific writing, and now does communications such as writing blogs for the F2F website.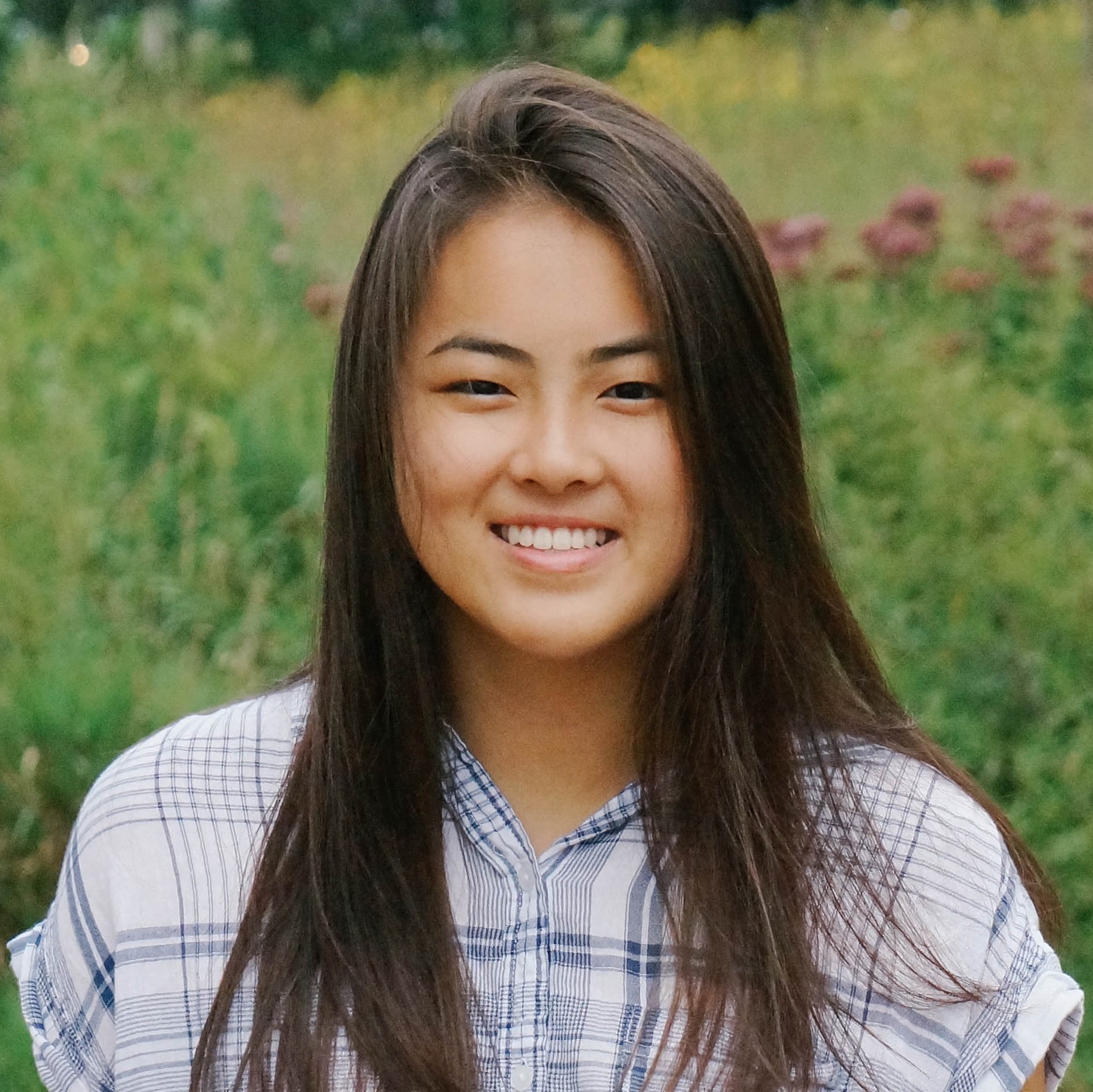 RACHEL FU
Junior Software Developer
Rachel Fu is an undergraduate student studying computer science in the College of Letters and Sciences. She also has interests in machine learning and Asian American studies. Outside of school, she enjoys playing violin in orchestra and traveling to new places.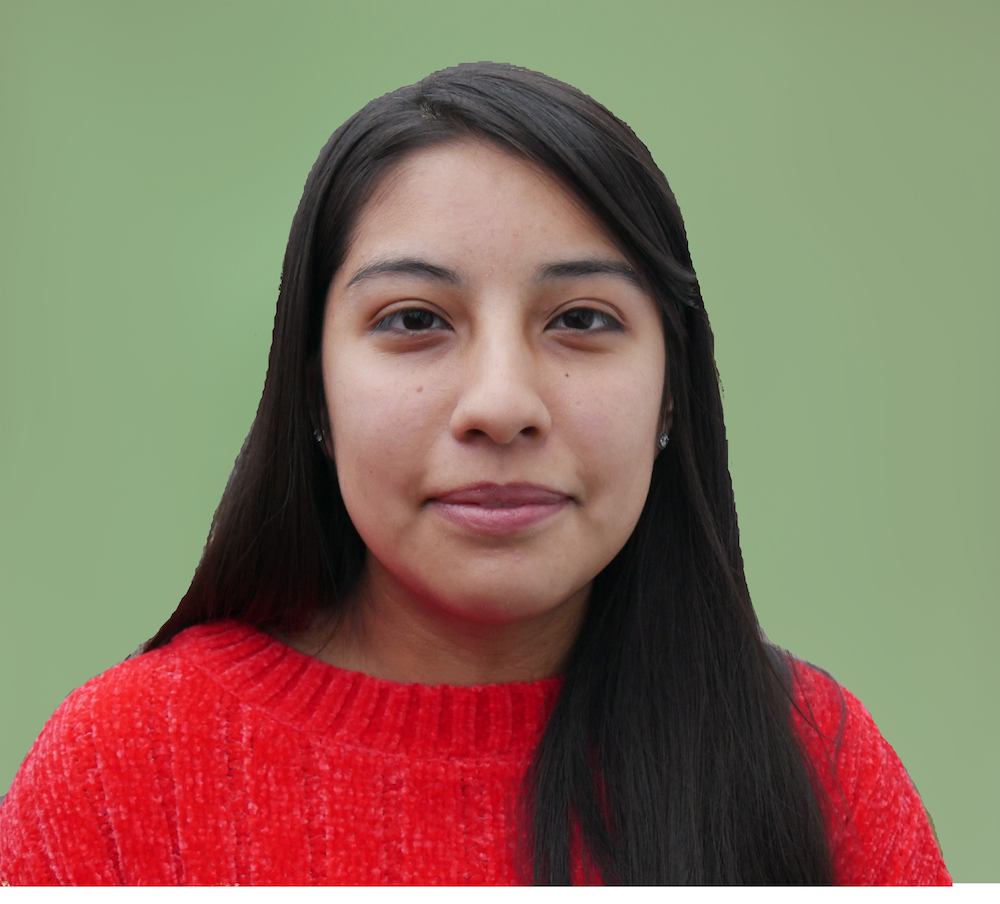 EVELYN MENDOZA NUNEZ
Marketing and Web Development Intern
Evelyn Mendoza Nunez is an undergraduate student studying Consumer Behavior and Marketplace Studies. Evelyn primarily contributes to F2F's blogs and marketing efforts. She enjoys learning languages, going for walks, and watching films in her free time.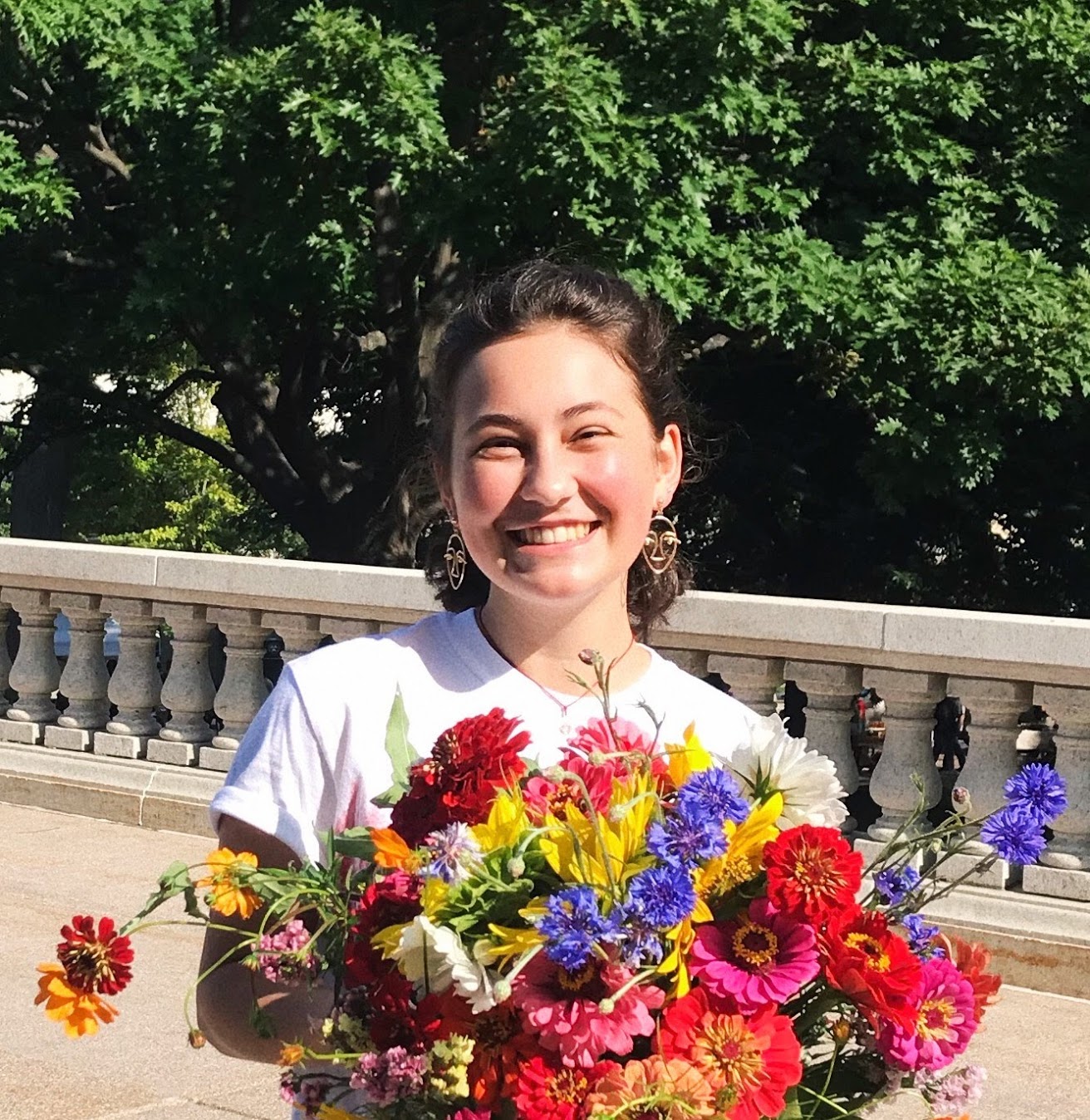 MAGGIE TOMASHEK
Senior Graphic Design and Member Services Intern
Maggie Tomashek is an undergraduate student studying fine arts with interests in printmaking and watercolor illustration. She also has experience with digital design. In her free time, she enjoys watching films, traveling, and eating delicious food.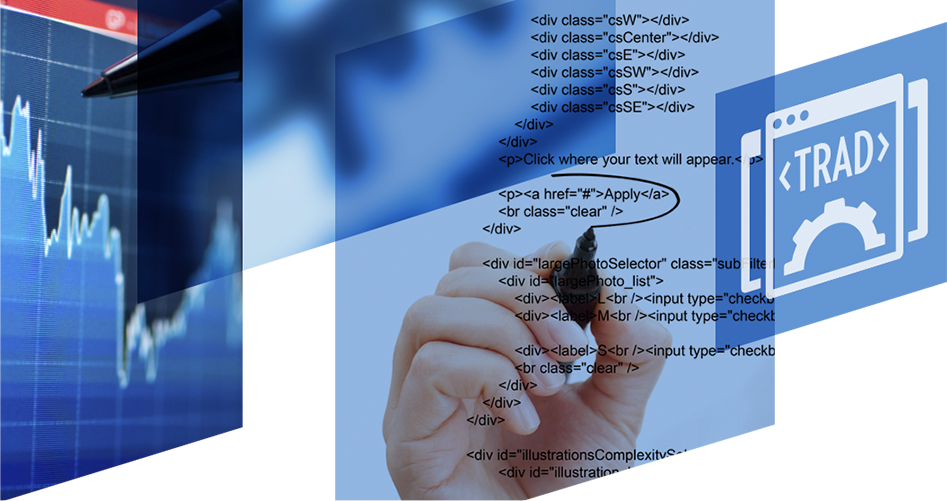 UW TRAD
Software Development
The Teaching & Research Application Development (TRAD) software development team within DoIT Academic Technology creates custom applications and web-based solutions to meet teaching, learning, and research needs.