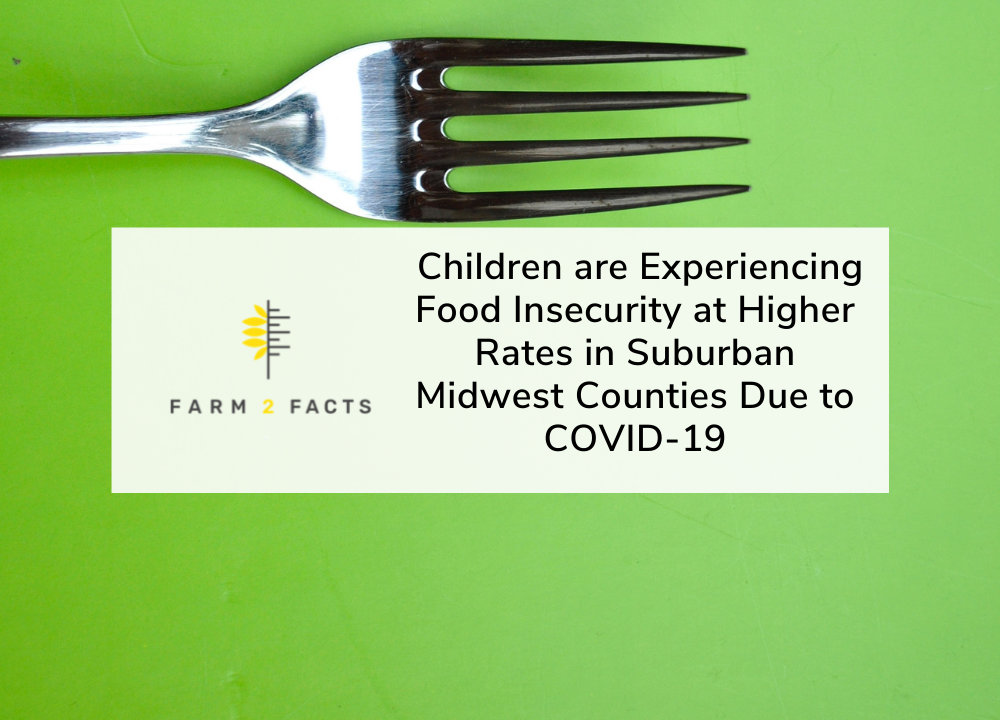 From 2018 to 2020, 52 percent more children across the Midwest experienced food insecurity, demonstrating the immense scale of the issue. Children are particularly vulnerable to food insecurity as a lack of food, especially when it comes to fresh food, which has severe developmental repercussions. One study found that children are twice as likely to have fair or poor health if they are experiencing food insecurity. Another study found that children facing food insecurity are 2.3 times more likely to be depressed or have suicidal thoughts.
COVID-19 has led to widespread unemployment, which has caused a spike in people experiencing food insecurity across the country. Particularly in the Midwest, no county has seen an improvement in its food security rates, with some counties experiencing higher rates than others. Unemployment and poverty caused by the loss of income make it more difficult for adults to source food, and the children suffer as a result.
In examining which counties experienced the highest increased rates of food insecurity, they are primarily suburbs of Chicago and Detroit, where local unemployment has increased between 7-11 percent over this period, higher than the national average increase of 6.6 percent. With food insecurity rates typically quite low in some of these suburbs, many of these households are newly experiencing difficulties in affording and accessing food.
While many food assistance programs exist, some newly affected people may not know how to access them. As a result of the COVID-19 crisis, many communities across the country have implemented new approaches to connect children with meals via pickup sites. In the fight against child food insecurity, finding new ways to reach out to families through creative new techniques to increase food availability in local communities is extremely valuable. Farmers markets that are deeply embedded in their communities can play an essential role in facilitating food access and access to information about assistance programs.
Farm 2 Facts researchers combine farmers market collected data with spatial analysis to add important contextual information about the local communities each market serves. Ongoing research combines food insecurity analysis with local market knowledge to support current and new initiatives. Together we can find ways to combat food insecurity.