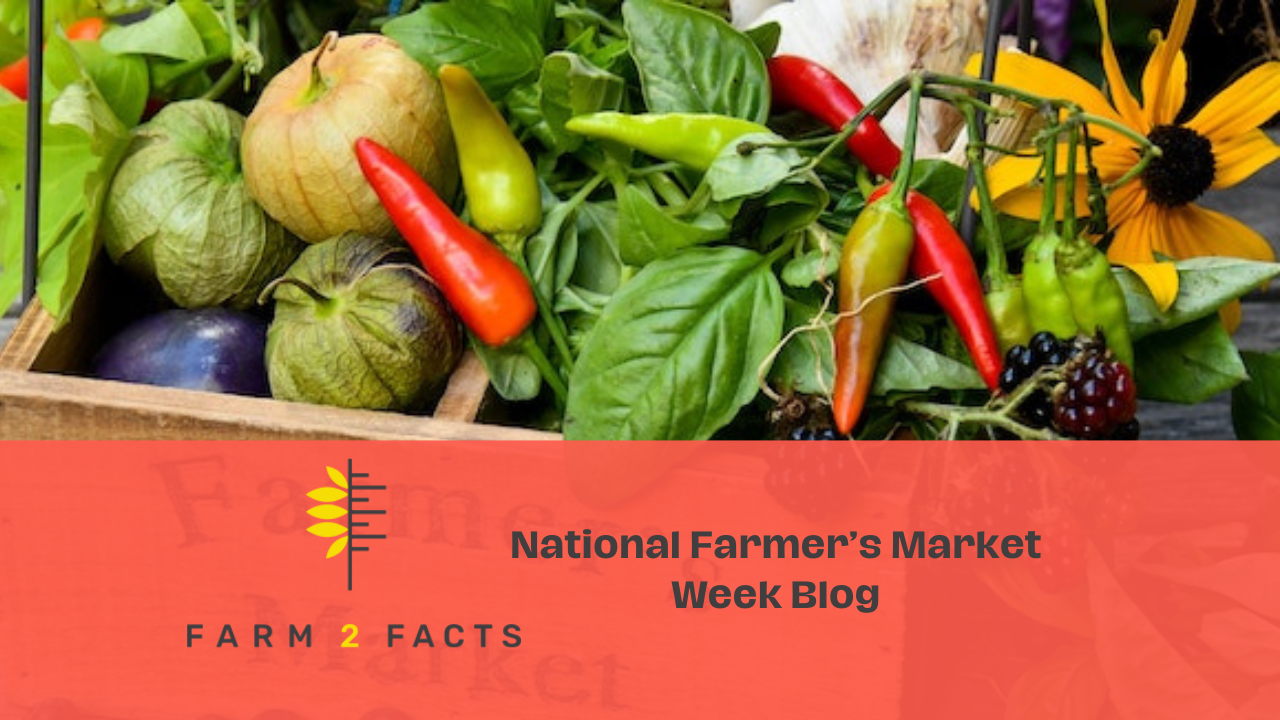 Sofie Schachter
It's National Farmers Market Week! This is a critical time to elevate the work and impact of farmers markets across the country, but especially of our F2F member markets.
In honor of National Farmers Market Week, we at F2F have collected some resources and information for you to use in order to raise funds, spread awareness, and have fun!
This is the 24th year of National Farmers Market Week (NFMW), and it is running from August 6th – 12th. According to the Farmers Market Coalition (FMC), it is "an annual celebration that highlights the vital role farmers markets play in our nation's food system."
WE want to help YOU give back to your community through your market, all the while raising awareness of all the incredible things you do.
We took the liberty of synthesizing the FMC's NFMW toolkit to highlight what we consider to be the most useful and important pieces for you. We also spoke to some Farmers Market leaders from across Wisconsin about what they are doing this week to celebrate.
---
According to FMC, messaging is one of the most important aspects of market success. FMC recommends sharing information about your market's:
History
People and community
Access
Diversity and inclusion
Economy
Programs
Staff and producers
Spreading this information on social media, signs, word of mouth, and more, allow market shoppers as well as your community to understand the importance of your farmers market and the amount of work that goes into it.
FMC also includes in their NFMW toolkit a collection of social media and outreach resources, all worth checking out. One of these is their "I heart farmers markets" tattoos, which the Beloit farmers market will be utilizing, according to the Executive Director of the Downtown Beloit Association, Shauna El-Amin.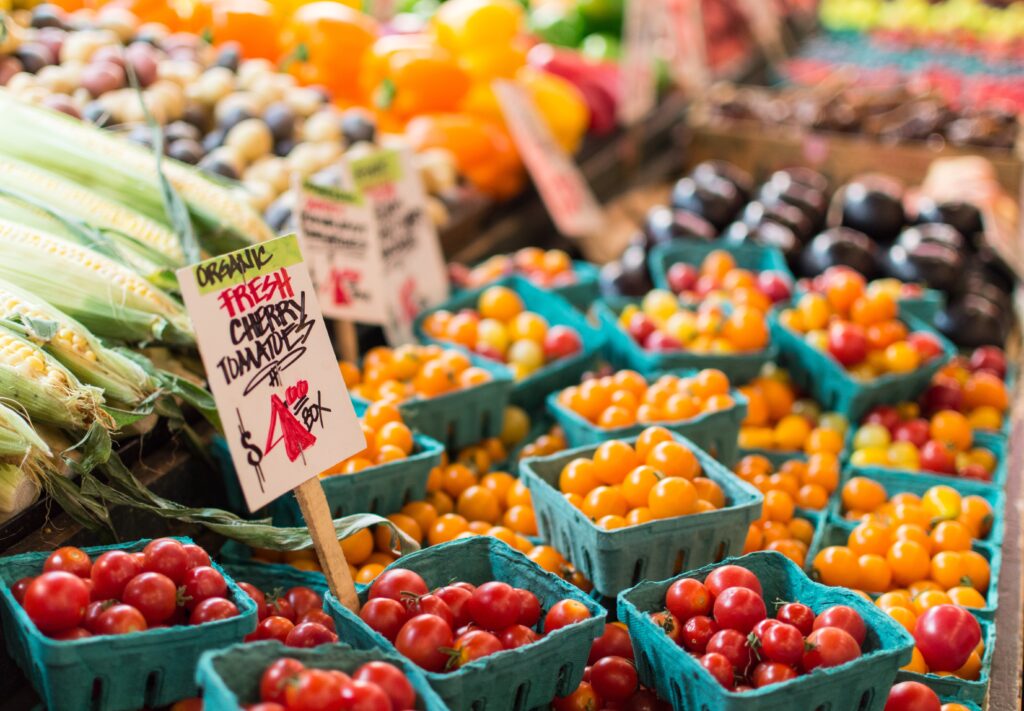 The Beloit farmers market will also be having live entertainment and partnering with non-profits this week, to fully immerse themselves in the experience of NFMW. Petaluma Bounty is also hosting an event this week: BINGO, according to Farmers' Market Ambassador Coordinator Maria Wnorowski.
UW—Madison's FoodWise is contributing to NFMW through a series of check-in's at farmers markets across the state while posting live on Facebook.
Lastly, FMC is partnering with the American Farmland Trust to give prizes to the nation's favorite markets. Find your market and cast your vote here! And don't forget to check out the full FMC NFMW toolkit for more ideas and information.